The New Splatoon 3 amiibo Could Be Arriving Soon By The Looks Of It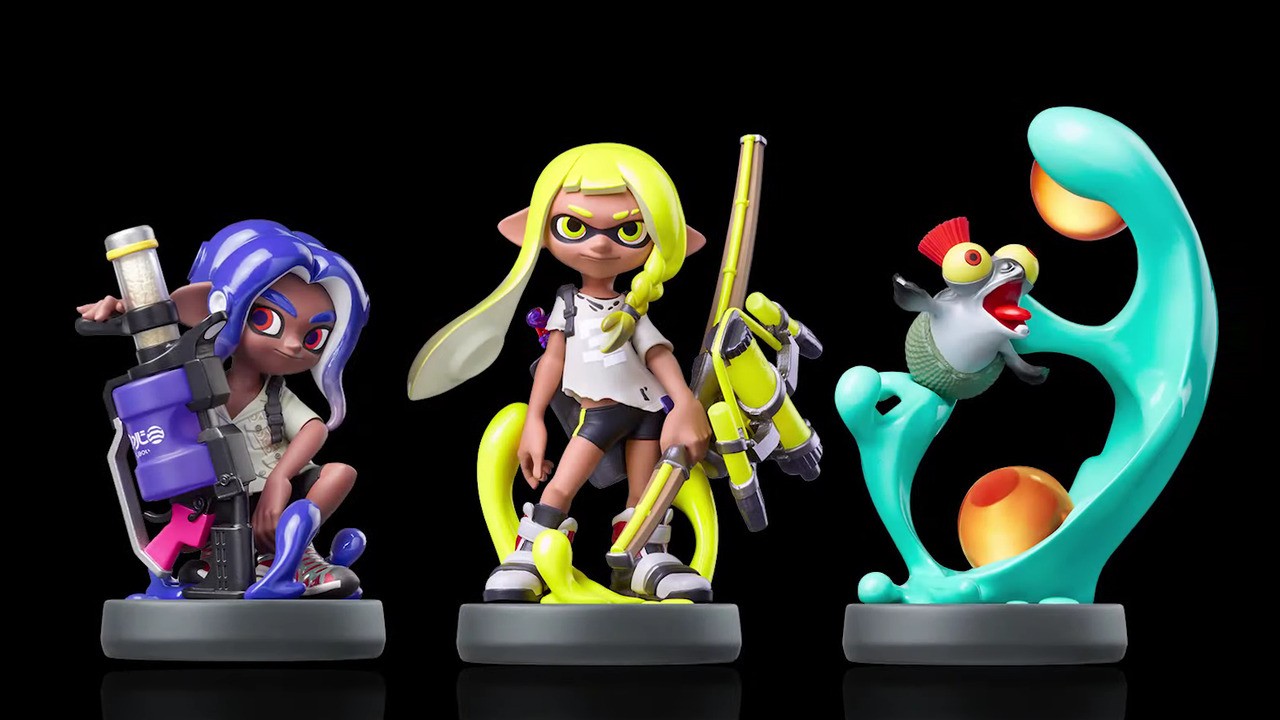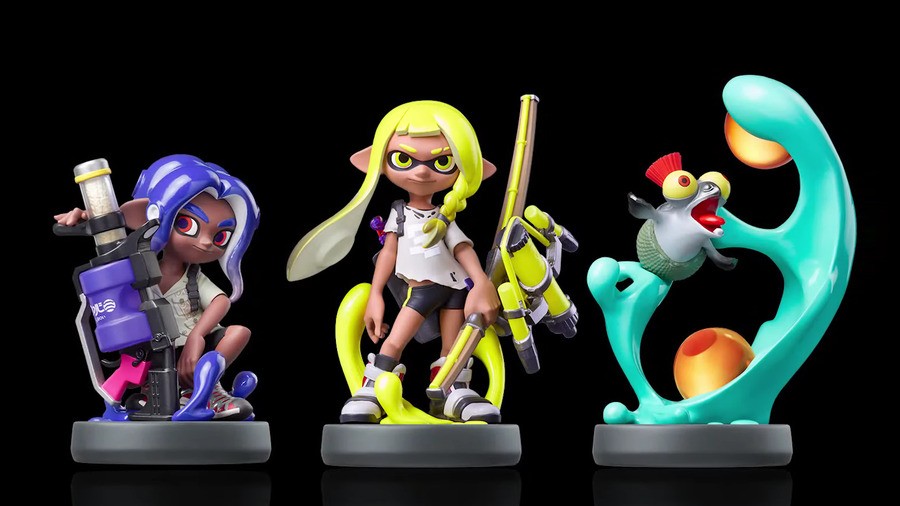 Splatoon 3 has been out for a few weeks, and we're still missing one thing, and that's a brand new trio of amiibo.
As you may recall, Nintendo revealed in August that Inkling (yellow), Octoling (blue), and Smallfry would be coming at some point "this holiday." If you're wondering if these amiibos will be delivered before the end of the year, everything seems to be in the works right now.
According to a recent update to Nintendo's security page, the certification date for Small Fry is the end of August, and the certification date for Octoling and Inkling is September 12 – meaning the time between now and the release of these products shouldn't be too long.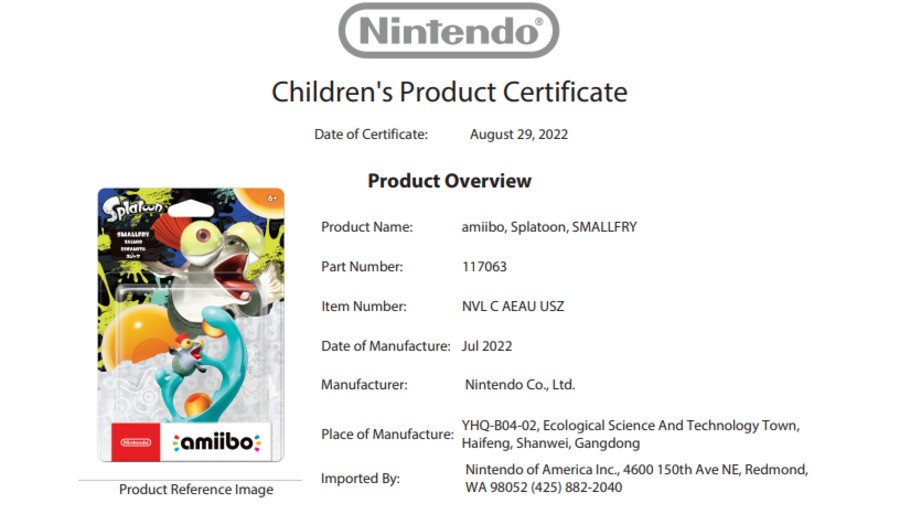 go to nintendo In addition to that, it notes that there is a "typical wait of 2 months" between the end of production and the receipt of stock in stores — estimating that they may hit shelves "between late October and early November."
In related news, Nintendo recently added a number of older Splatoon amiibos and released Minecraft Steve and Alex Super Smash Bros. Ultimate amiibo:
Will you add the new Splatoon 3 amiibo to your collection? Leave a comment below.