Binance And FTX Lead Race For Voyager Digital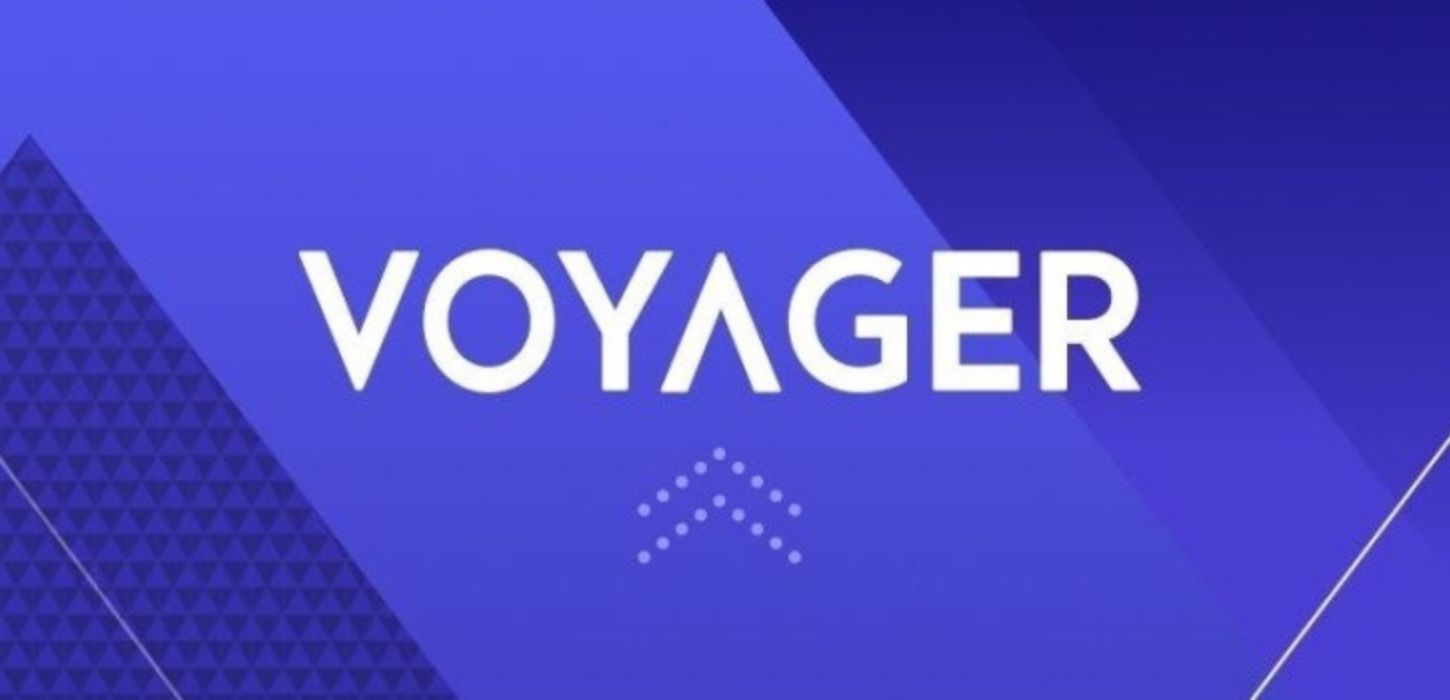 Sam Bankman-Fried-led FTX and Binance are leading the race to acquire bankrupt cryptocurrency lender Voyager Digital and its related assets, according to several reports that emerged Tuesday.
However, neither proposal has been accepted so far, according to sources close to the matter.
Bid Details
According to sources, Binance's current bid is $50 million, slightly higher than FTX's offer. Both Binance and FTX are in relatively strong positions from the crypto market crash of 2022. This is in stark contrast to other players in the crypto space such as Coinbase and BlockFi. Both companies were forced to slash costs and slash jobs in response to the bear market.
Both entities have managed to significantly increase their market share during the pandemic. FTX in particular has acquired several struggling entities over the past few years as it consolidated its position during the pandemic. So far, Binance and FTX have not responded to any requests for comment. Earlier this year, Voyager snubbed FTX's approach, describing it as "a low bid masquerading as a White Knight rescue."
Voyager's History
Founded in 2019, Voyager Digital operates a crypto lending platform that offers users interest on customer deposits before lending assets to third parties. In 2019, Voyager Digital went public through reverse mergers and acquisitions, with a market value of an astonishing $3.9 billion at its peak.
However, in filing for bankruptcy, the company said its total assets were worth $5 billion, while its liabilities were $4.9 billion. The auction of Voyager's assets began on Sept. 13 with several bidders including crypto investment manager Wave Financial and trading platform CrossTower. However, with time for the winning bid announcement, we could see new bidders join the fray as well.
The dramatic collapse of the Voyager
Voyager Digital filed for bankruptcy in July following its collapse, and the subsequent sell-off in cryptocurrencies led to an unprecedented number of withdrawal requests that completely drained the company's reserves. At the time of its bankruptcy, the company's shares had fallen 95%.
In an effort to ease the crisis, Voyager restricted and suspended withdrawal requests because it was unable to meet withdrawal requests as it lent more than $1 billion to other companies. Of that number, more than half, or $650 million, was lent to Three Arrows Capital. After debtors sued the company, the court ordered Three Arrows to liquidate. Another significant borrower is Alameda Research, also owned by Sam Bankman-Fried. then, Alameda Borrowed $377 million worth of cryptocurrency from Voyager.
Alameda also holds a 9.5% stake in Voyager and has provided Voyager with two lines of credit, $200 million in cash and a second for 15,000 bitcoins. At the time of bankruptcy, Alameda was its largest creditor, with $75 million in unsecured loans outstanding.
Disclaimer: This article is for informational purposes only. It is not intended or intended to be used as legal, tax, investment, financial or other advice.