Biden approval hits new high of 46%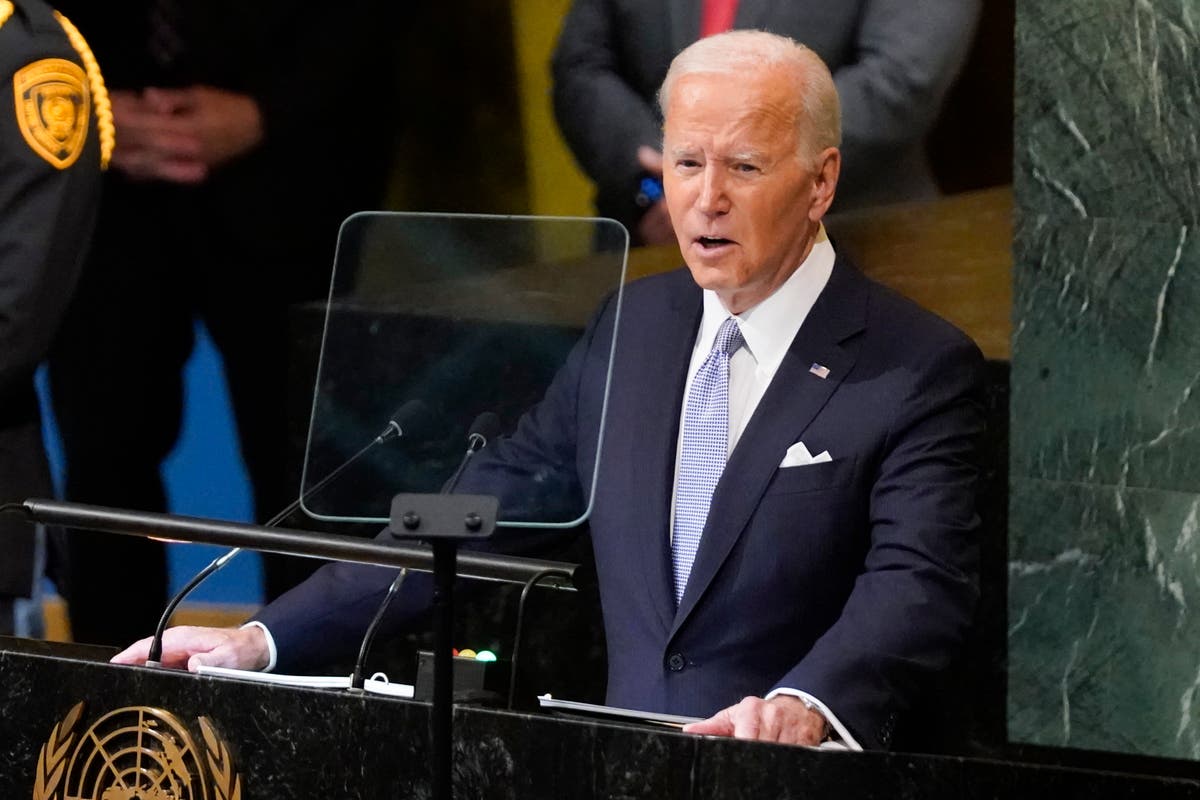 President Joe Biden's approval rating has risen to its highest level since December, at 46 percent, a new poll found.
According to a Politico-Morning Consult poll released Wednesday, 85 percent of Democrats said they support Mr. Biden.
Republican approval for the president remains low, with just 10 percent saying they support his job.
Among independents, the president's approval rating is 35 percent.
The poll comes a week after the Associated Press-NORC Center for Public Affairs Research poll showed the president's approval rating rose to 45 percent from 36 percent in July.
Last month, a Gallup poll showed the president's approval rating had increased to 44 percent, the highest level in a year.
New polls continue to show an improvement in Biden's approval ratings.
His approval rating has hovered below 40 percent in May, June and July in recent months as inflation soared following Russia's invasion of Ukraine.
Recent polls show Democrats gaining momentum ahead of November's midterm elections, with a low rating for economic management amid high inflation.
The new poll also showed that if the midterm elections were held today, 46 percent said they would vote Democrat and 41 percent said they would vote Republican.
However, 14% of respondents said they had no idea who they would vote for if a midterm vote were held today.
Republicans have faced a backlash since the Supreme Court overturned Roe v. Wade this summer, repealing protected abortion access.
In addition, allegations that Mr. Biden portrayed Donald Trump as a fundamental threat to democracy were also searched by the FBI at the former president's Mar-a-Lago estate in Florida and found to belong to the US government.
The Politico-Morning Consult poll, conducted earlier this month, had a 2-point margin of error for all respondents and a 4-point margin of error for party breakdown.