US Embassy in Cuba to process full immigrant visas in 2023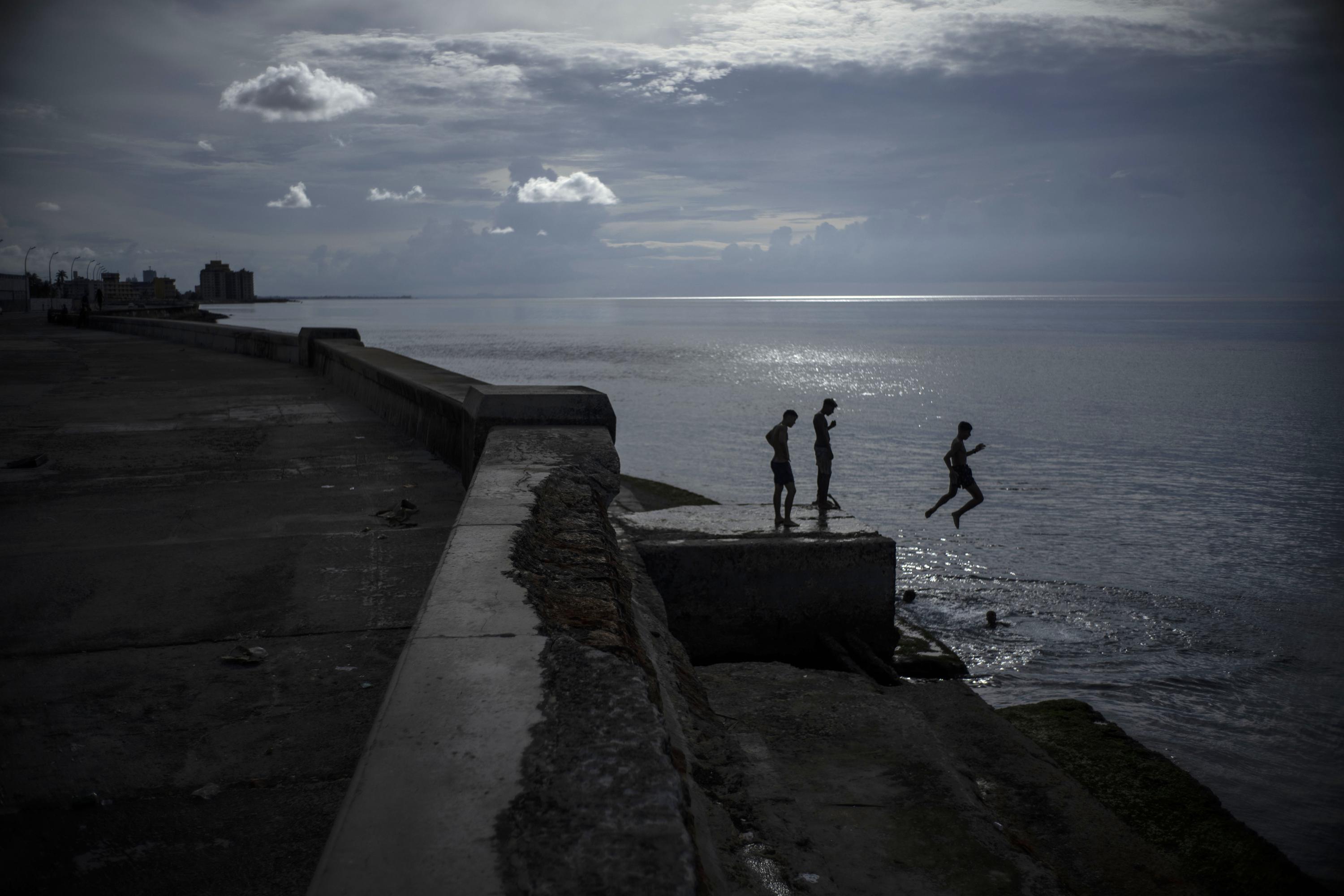 WASHINGTON (AP) — The U.S. embassy in Cuba will begin processing full immigrant visas in early 2023, making it easier for Cubans to reunite with their families in the United States, the Biden administration said Wednesday.
The last time the Havana embassy processed full immigrant visas was in 2017. The U.S. government will also stop requiring Cubans seeking family preference category visas to travel to Georgetown, Guyana, for interviews.
Additional government staff will arrange for the embassy to process visa applications. The additions are part of a pledge last month to revive the Cuban family reunification parole program. The 2007 program enables U.S. citizens and lawful permanent residents to apply for family members in Cuba to come to the U.S. earlier than is normally allowed.
Under the agreement with Cuba, the United States pledged to ensure that at least 20,000 Cubans immigrate legally each year, excluding immediate family members of U.S. citizens.