Ukraine-Russia war latest news: Putin makes nuclear threat as he declares 'partial mobilisation' in rare address to the nation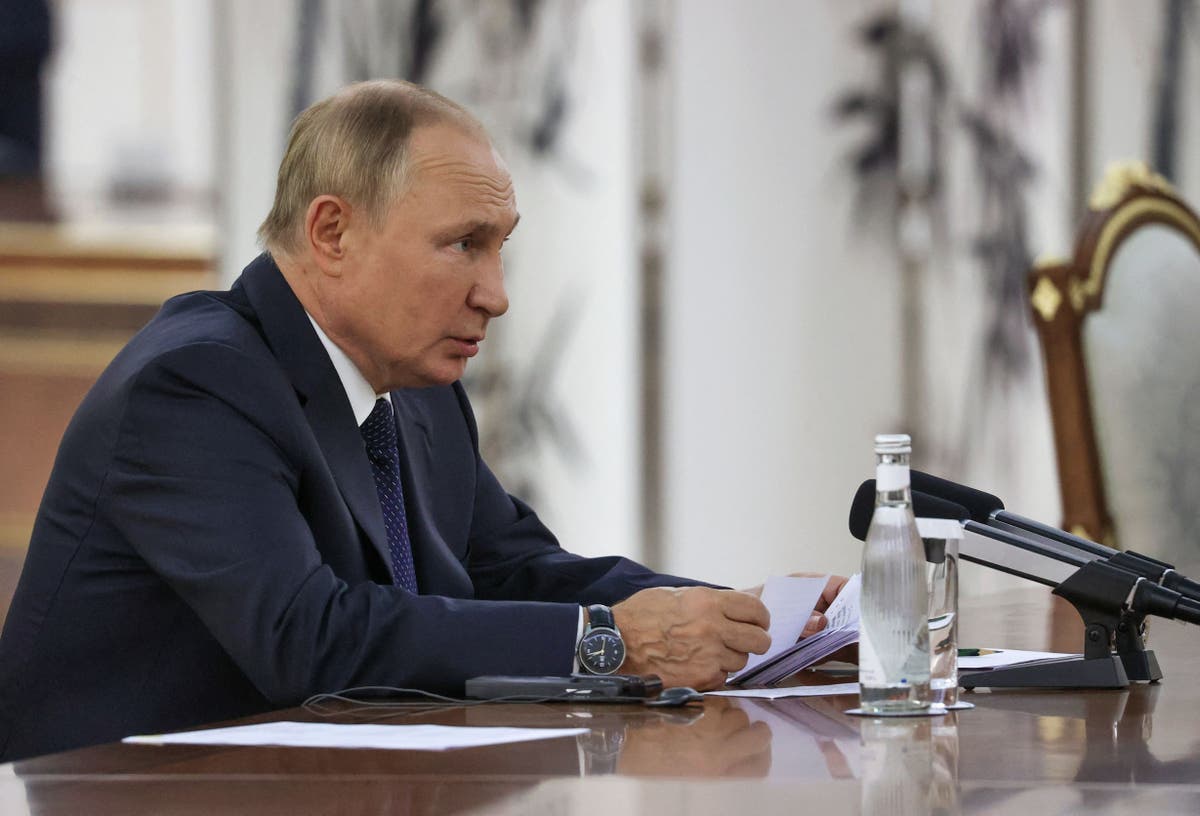 Vladimir Putin announces 'partial mobilization' as he supports separatist referendum
Russian President Vladimir Putin ordered a partial military mobilization in Russia and threatened to use nuclear weapons against the West in a dramatic escalation of his war on Ukraine.
Putin also warned Western leaders that Moscow would use "all means" to "protect" itself, saying: "This is not bluff."
In a national address, the president accused Western leaders of "nuclear blackmail" against Moscow and said he "has a lot of weapons to respond."
He also backed calls for referendums in eastern and southern Ukraine, as he accused the West of turning Ukrainians into "cannon fodder".
The country's defense minister said part of his mobilization decree would call for an additional 300,000 troops to support Ukraine's war.
British and U.S. officials said Mr Putin's mobilization and "sham referendum" were "an admission that his invasion had failed".