Star Citizen Passes Half A Billion Dollars In Funding, Still In Alpha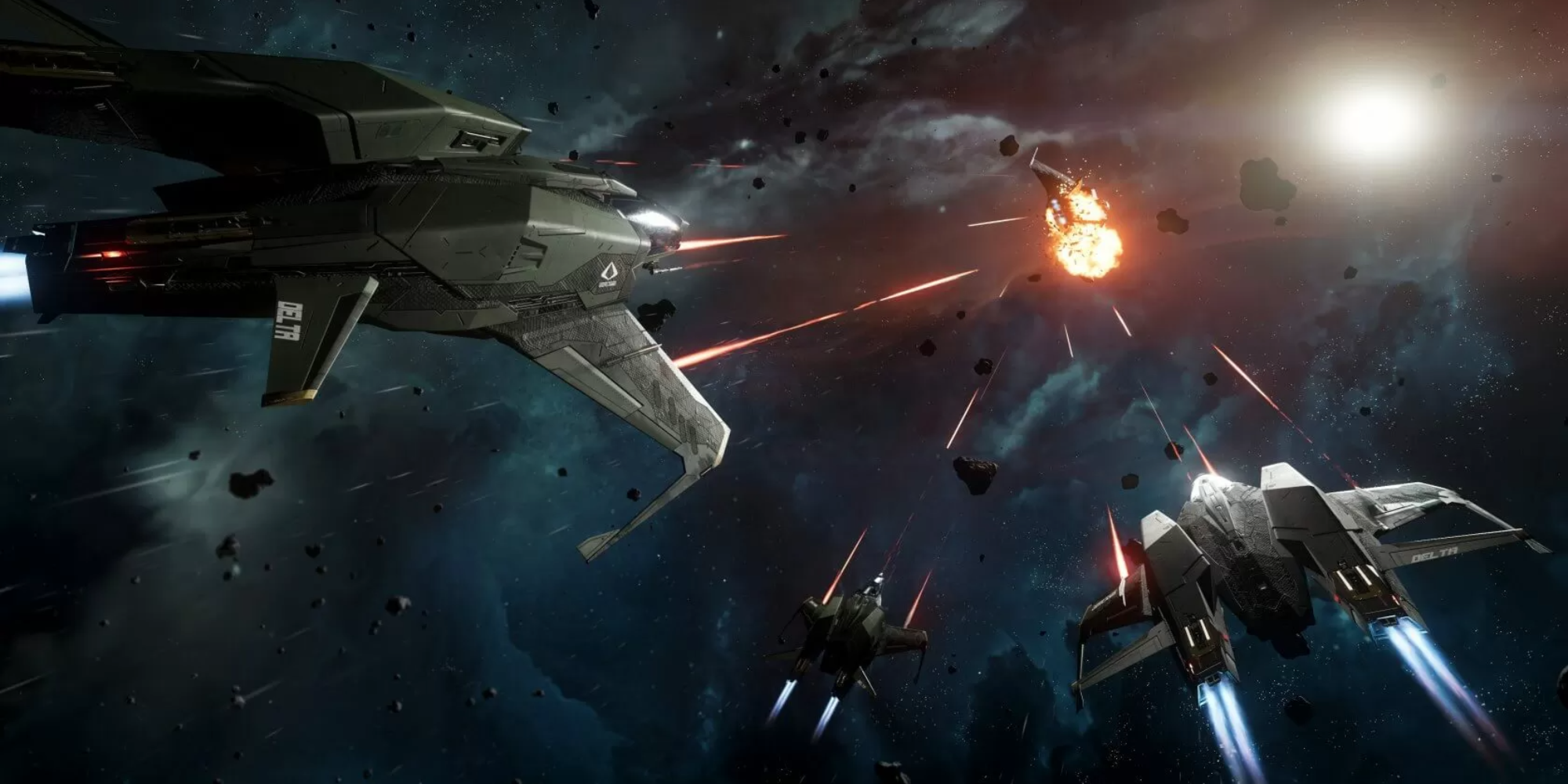 Star Citizen was the most expensive game a long time ago. Even adjusted for inflation, its current funding of $500 million puts it about $170 million ahead of runner-up Cyberpunk 2077. A decade ago, some players backed the Kickstarter campaign, and the game was still only in the alpha stage.
So far, more than 4 million players have dabbled in the sci-fi world, but not all of them are paid backers. The game usually has a free trial period to try and attract more supporters.
RELATED: Dr. DisRespect's NFT Game Is a Star Citizen for Gen Z
If you're not familiar with Star Citizen, it appears to be a combination of EVE Online and Elite Dangerous. It's a multiplayer space trading and combat sim, but despite a lot of money and development time, its eventual release is still a long way off.
Fans of the game on Reddit seem tired of the long wait. "About 10 years ago today, I was backing kickstarter," wrote one user. Another replied: "Same. $50 (iirc). Installed the first alpha version, lol, uninstalled, completely forgot. That was 9 years ago."
The game is clearly in far better shape now than it was nine years ago, but for those who paid the price of the full game, it's still a concern to still not be able to access it years later.
Others were fascinated by the whole process, writing "I have to say this is a very interesting case study of open game development and crowdfunding".
Another mentioned that despite hearing a lot about the game, they don't know how the game actually plays or how it feels, they just know the money. "It's always funny to me because the only thing I hear about Star Citizen is how much money it made and how it didn't come out. I know there is nothing About how the game is played or how it "should" be played, it's only about monetization and lack of distribution. "
Maybe we'll all find out when the game finally releases. Although that's unlikely for at least a few years.
Next articleOverwatch 2's Battle Pass has made some weird mistakes