Russians In Novosibirsk Forced To Pound Pavements As Team OneFist Paralyzes Traffic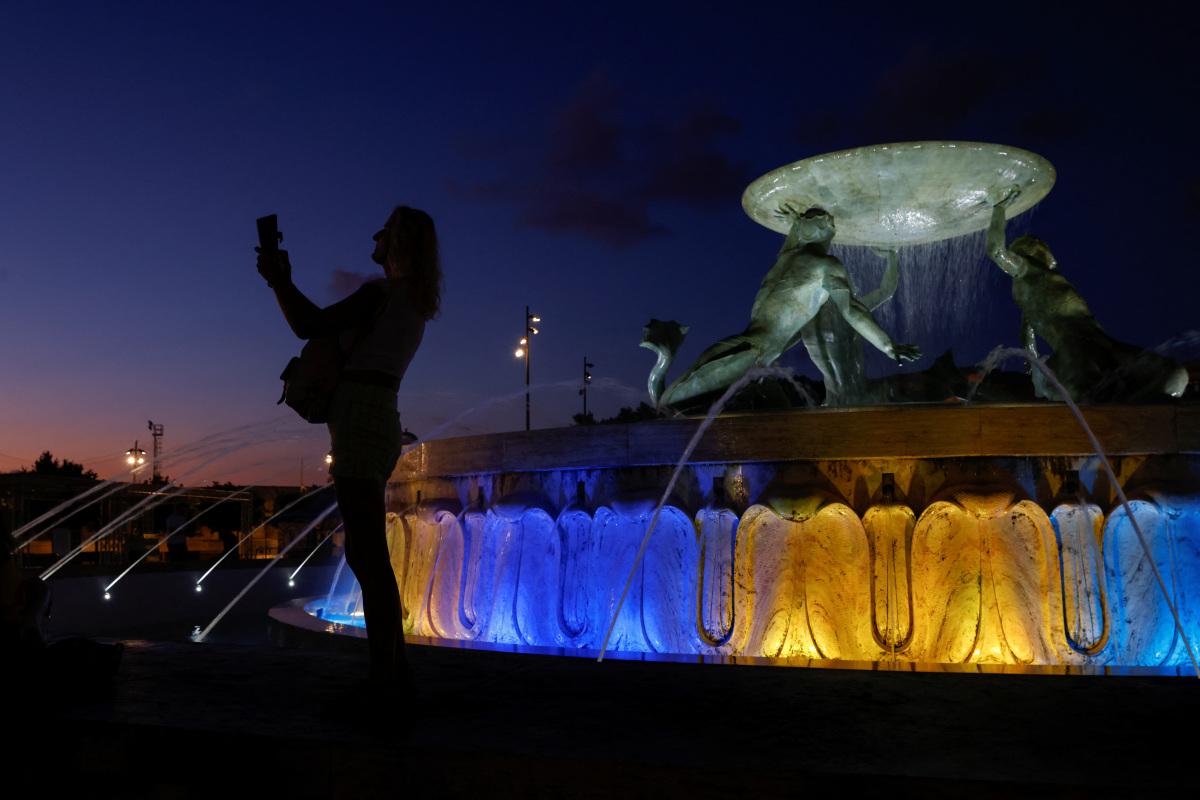 key point
The OneFist team is running free in Russian cyberspace
Hackers paralyze traffic management system in Russia's third-largest city
Russian cyber defenses detect attacks but can't stop them
The international community is trying to support Ukraine in its fight against Russian aggression, but hacker activists are already fighting within Putin's Russia. Organizations like Teame OneFist and Anonymous have recklessly breached Russia's cyber defenses and wreaked havoc within the country, making the Russian war in Russia very real.
In one such attack by the OneFist team, traffic in Novosibirsk, Russia's third most populous city, was severely disrupted and many Russians were left on sidewalks. The International Coalition of Volunteer Cyber ​​Fighters has pledged to defend Ukraine in the conflict, which Russia calls a "special military operation."
Novosibirsk is the largest city in Novosibirsk Oblast and the Siberian Federal District with a population of more than 1,686,000. Urban transport includes the subway system, buses, taxis, trams and trolleybuses.
Dubbed "Operation Yellow Submarine" after the yellow cabs in the US, the cyberattack hit the Novosibirsk city traffic management system earlier this month. 'Operation Yellow Submarine' was 'long-term planned', OneFist team founder Voltage told international business times in an exclusive interview. He said his team breached the traffic system about a month ago and was lurking to launch an attack at the right moment.
"We left it on for now, so that the attack on transport logistics would be in the best interest of the war," he said. The hack was launched between Sept. 2 and Sept. 3, just after Operation Sidewinder. The operation destroyed 800 routers and voice gateways of Rostelecom, Russia's largest digital service provider.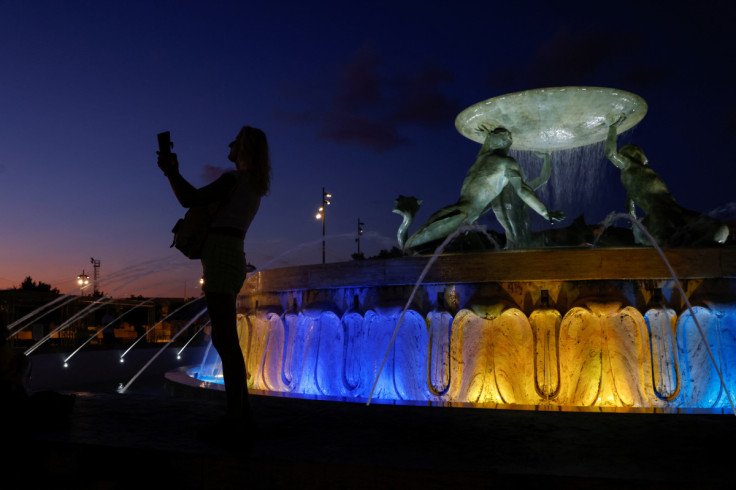 The cyber attack was aimed at disrupting transport and shipping logistics in Novosibirsk. The OneFist team wanted to create traffic chaos in the city and "blind management to the high-traffic areas of the city." According to Voltage, without this system, steps to solve the city's daily traffic jams would be very difficult.
The OneFist team's attack blinded city planners to traffic conditions. It disrupted automated bus dispatch systems and electronic signage on buses and trams.
Taxi services using the system "won't work, forcing the orcs to go back to manual/old-fashioned practices and have no way of understanding the city's traffic," Voltage explained, using the ironic term used by Ukrainians over Russians. "The system and its backups were corrupted from the inside, so a quick recovery was not possible."
An attack by the OneFist team on Novosibirsk's traffic management system crippled the city for several days. Voltage said it took the city several days to restore the system, which forced commuters to take to the sidewalk during that time.
The Russians did try to stop the attack, cutting off the OneFist team's access to the system, although they were still deleting data. But the group prevailed at the end of the cyber war.
"We hacked into the system, downloaded everything and took down the server from the inside. We couldn't fully crash, but we had full access to all files," Voltage said.