Russia-Ukraine war latest news: Biden to slam Putin's 'naked aggression' as Russia reveals referendum plan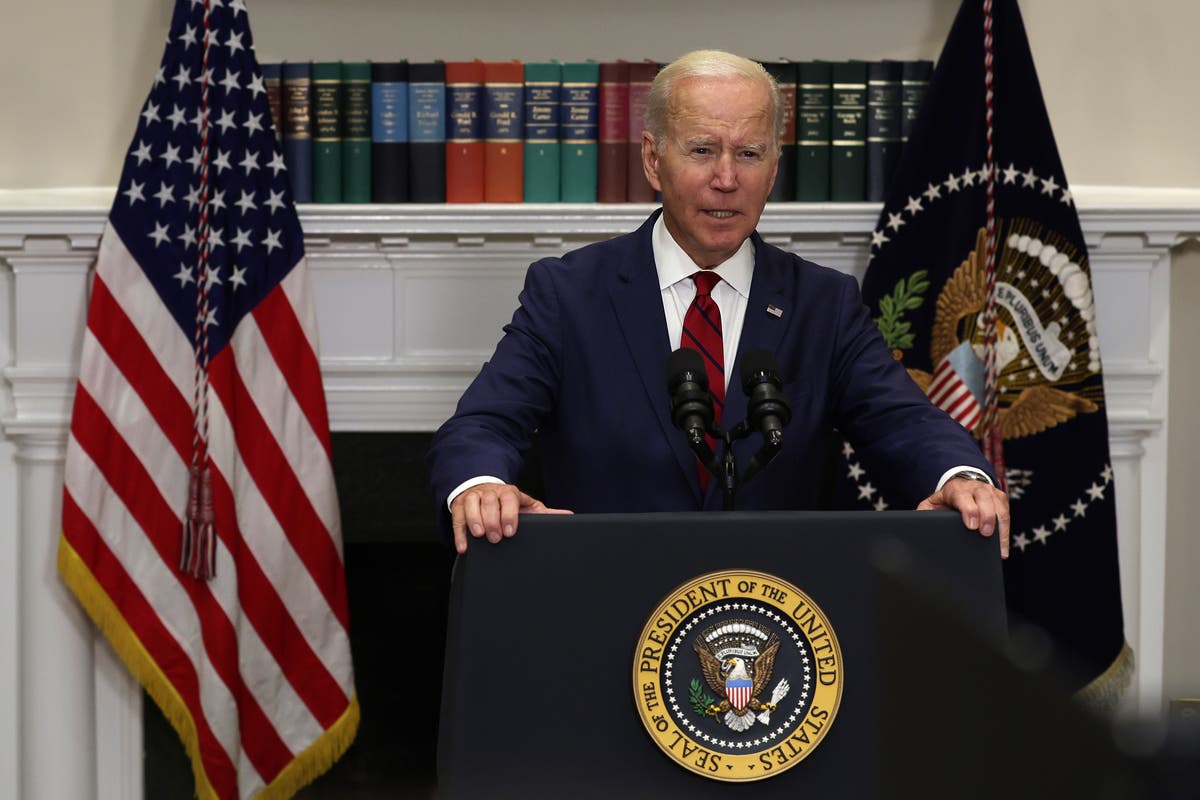 Turkey and India call on Putin to end war in Ukraine
Joe Biden is likely to rebuke his Russian counterpart Vladimir Putin at the UN General Assembly in New York today, and will highlight Moscow's "naked aggression" as an affront to the very heart of what the global body stands for.
The president's U.N. visit this year will see strong condemnation of Russia's invasion of Ukraine as the war approaches seven months, White House officials said.
White House national security adviser Jake Sullivan previously said Mr Biden would "resolutely condemn Russia's unjust war in Ukraine and call on the world to continue to oppose the blatant aggression we have seen over the past few months". Remarks by the President of the United States at the United Nations today.
Russia-controlled territory in southern and eastern Ukraine has announced a Kremlin-backed referendum to join Russia in the coming days as the country's military suffers heavy losses.