Raids on German homes of Putin oligarch with former ties to Arsenal and Everton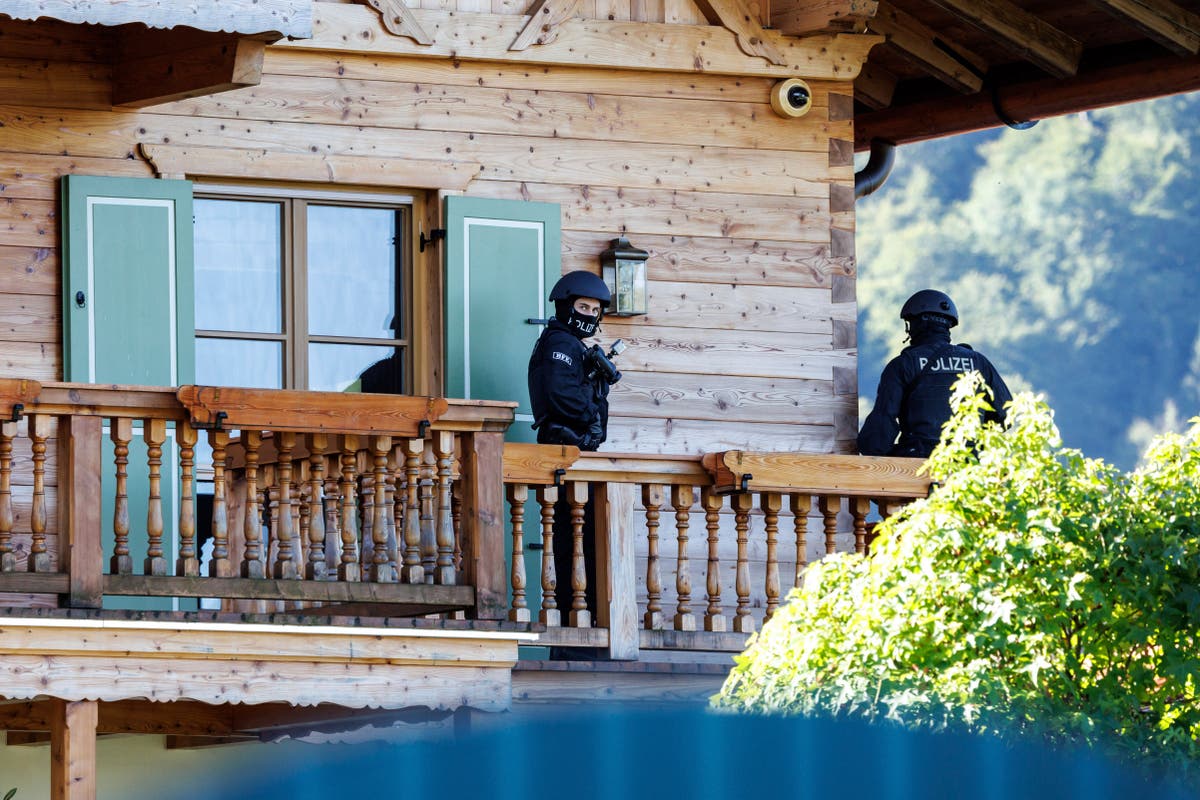 Germany's Poilce has raided properties linked to Russian oligarch Alisher Usmanov, a former shareholder of Arsenal Football Club who is also linked to Everton.
Munich state prosecutors said a comprehensive search of the homes of a Russian citizen and four other suspects was carried out. Media reports said other properties belonging to Usmanov were searched across Germany.
Authorities searched 24 properties in four states, including Bavaria, and 250 police officers were involved in the operation, prosecutors said.
German broadcasters BR and MDR reported that one of the target locations was Usmanov's villa in the southern state of Tegensee.
Prosecutors say the Russian national involved is suspected of assigning a security company to observe property in Upper Bavaria that has financial ties to him, even after he was placed on an EU sanctions list.
The payments he made to the security firm are believed to have violated the ban on the use of frozen funds, the statement said.
Usmanov, once described as one of Putin's "favorite oligarchs", was placed on the EU sanctions list following Russia's invasion of Ukraine in February.
He was an Arsenal shareholder from 2007 until 2018, when he sold a 30% stake in the club. Usmanov has also been linked with another Premier League team, Everton.
His holding company USM signed a five-year contract with Merseyside in 2017 for naming rights to the club's training ground.
The deal was subsequently suspended after the Russian invasion.
According to Forbes, his net worth is $14.6 billion (£12.7 billion).