Over $160 Million Lost In Crypto Market Maker Wintermute's Exploit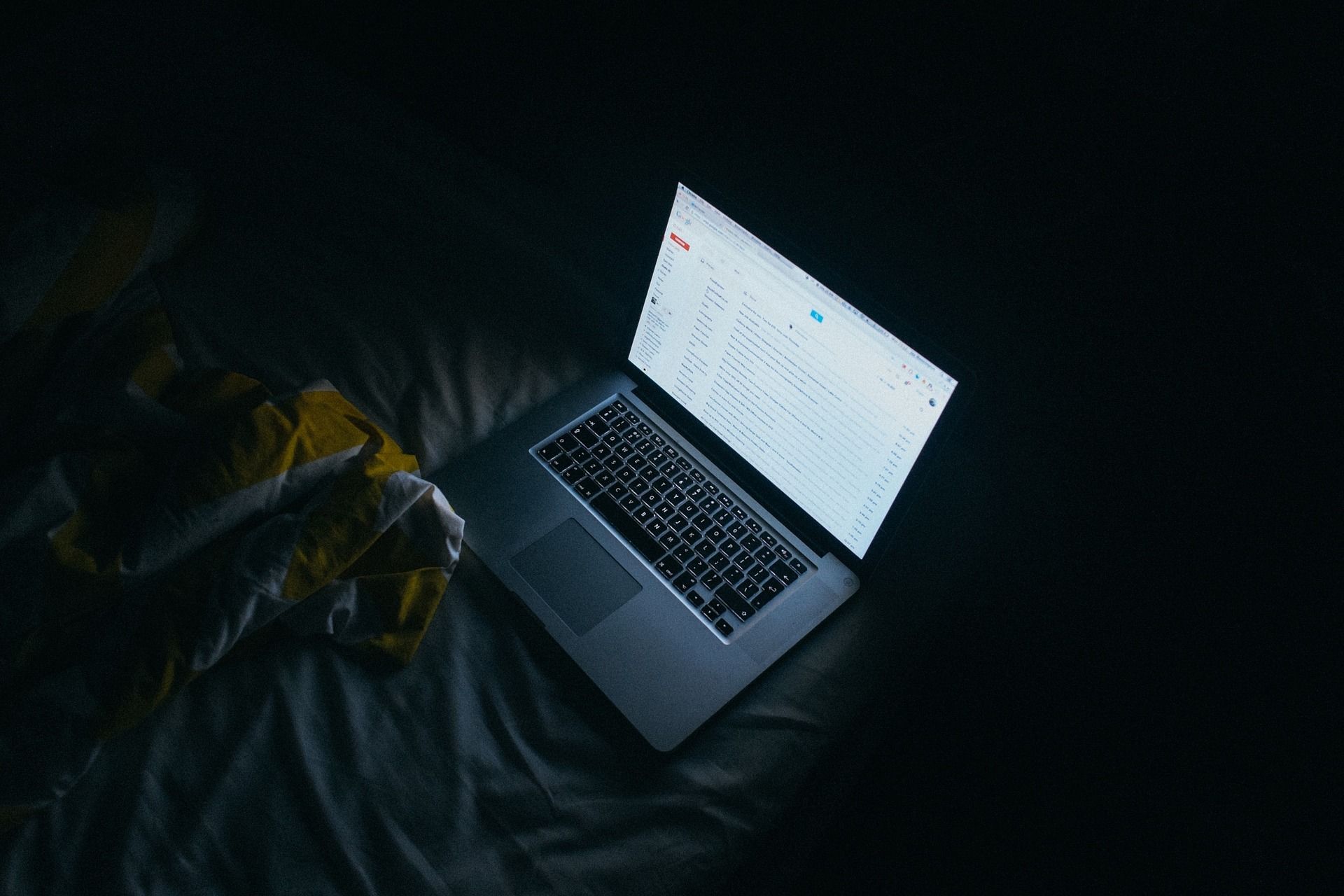 key point
Centralized and OTC transactions are safe, says Wintermute CEO
All funds safe except $160 million lost in exploit
The attack was rooted in a vulnerability recently disclosed on Profanity
Evgeny Gaevoy, CEO of cryptocurrency market maker Wintermute, confirmed that the operations of his platform focused on decentralized finance (DeFi) suffered a $160 million attack.
Gaevoy spoke about the hack in a Twitter thread on Tuesday, noting that Wintermute's centralized operations are as safe as over-the-counter operations.
He added that the company "is twice as solvent as the remaining equity".
"If you have a market-making agreement with Wintermute, your funds are safe," he wrote. "Today our service will be disrupted and may [the] It will be back to normal in a few days. "
Hacking and cyber breaches have become very common in crypto, especially in decentralized finance, a part of the crypto industry that focuses on automated software rather than human intermediaries.
Since Wintermute is one of the largest cryptocurrency market makers in the industry, its executives may pull back from DeFi operations following the hack, said Marcus Sotiriou, an analyst at digital asset brokerage GlobalBlock. Wall Street Journal.
Additionally, Gaevoy sees the attack as a white hat attack and requires the attacker to come out and return funds to receive a portion of the bounty.
The executive then revealed that the attack was rooted in a vulnerability recently disclosed in Profanity, a tool that generates encrypted addresses in which blockchain-based assets can be stored. While Wintermule successfully blacklisted all addresses, one was left out.
Gaevoy also confirmed that all funds are safe except for the $160 million lost in the exploit.
"With this particular exploit, no more damage can be done," he said. "It is impossible to repeat the attack."
According to previous reports, popular decentralized cryptocurrency exchange GMX witnessed a price manipulation attack on its AVAX/USD trading pair, where attackers managed to steal $565,000 from its Avalanche market.