OneXPlayer Reveals New Mini Pro Handheld PC Model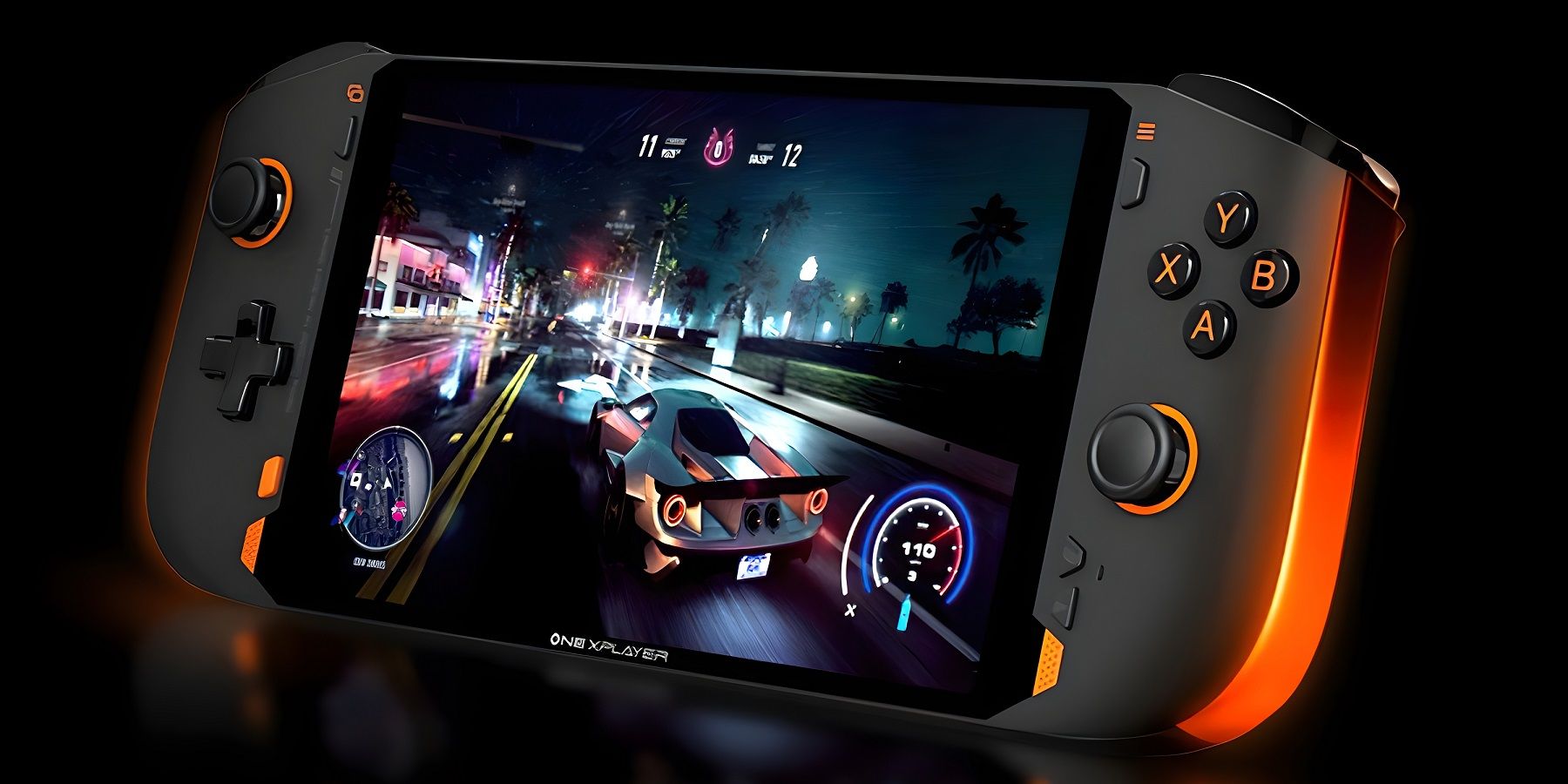 OneXPlayer has released its latest handheld gaming PC, the Mini Pro, which is equipped with an AMD Ryzen 7 6800 APU for excellent performance.
OneXPlayer announced Mini Pro, the upcoming handheld gaming PC will be available for pre-order on September 21st. The device will feature some of the highest-performance portable gaming hardware on the market and is expected to surpass Valve's Steam Deck in many ways. Early adopters of the Mini Pro will have the opportunity to get a better price and free extra goodies for a limited time.
This particular Steam Deck competitor aims to offer more performance than Valve's current own handheld. The OneXPlayer Mini Pro will feature an AMD Ryzen 7 6800U, which features onboard Radeon 680M graphics and support for LPDDR5 memory, making it an extremely portable and powerful gaming device. The Mini Pro will be available in a variety of configurations, with pre-orders starting at $919 for the base model.
Related: Players Create Impressive 3DS Emulators Using Steam Decks
The OneXPlayer Mini Pro is equipped with high-end handheld hardware, starting with a 7-inch display with a resolution of 1920×1200. It can support up to 32 GB of RAM and 2 TB of onboard NVME storage, but opting for this option also means paying $1,269 and applying a 23% pre-order discount. A relatively small 48Wh battery powers the device, making battery life a potential contender for the Ryzen 7 APU. One of the main reasons the company is able to offer such a comprehensive handheld PC gaming solution is that OneXPlayer is partially supported by Tencent, which gives the company more leeway in designing these devices than it would otherwise.
It's also worth pointing out that the Mini Pro will be slightly lighter than the Steam Deck, at 599 grams overall, and come with an anti-drift Hall-effect joystick by default. Those features, combined with its improved hardware, suggest it will compete directly with the mighty AOKZOE A1 handheld, potentially leaving Valve's own device behind in terms of sheer performance.
While Steam Deck has ostensibly increased interest in Linux gaming, judging from its promotional materials, OneXPlayer seems intent on sticking with the Windows operating system for the foreseeable future. This means OneXPlayer Mini Pro compatibility may not be an issue at all, although users will miss out on some of SteamOS's more advanced gaming-centric features, such as locking the screen's refresh rate at 40Hz to balance the two. Battery life and performance.
Interested gamers can pre-order OneXPlayer Mini Pro starting September 21 for a $50 deposit. Doing so nets buyers a special 23% discount, as well as a free docking station and device protection pouch. Those who want protection in the event of a QA question and so forth may want to wait until OneXPlayer clarifies how its warranty package works. Valve now offers a Steam Deck repair center service, while OneXPlayer is unlikely to be able to offer such a guarantee at this time.
MORE: Is cloud gaming the future of gaming