Nvidia RTX 4090 – release date, price, specs, and benchmarks
The Nvidia RTX 4090 is shaping up to be the most powerful GeForce GPU we've ever seen, and it probably won't be challenged in the battle for the title of best graphics card with its rivals.
As the flagship of Nvidia's GeForce RTX 4000, the RTX 4090 represents the best of Green Team's new pixel pushers based on their new Ada Lovelace architecture. Unfortunately, great power comes with a hefty price tag, and you'll need to pay a hefty price to get this graphics card.
To help digest all the latest news from Nvidia about its RTX 4090, we've rounded up everything we know about its release date, price, specs, and benchmarks.
Here's what we know about the Nvidia RTX 4090 GPU:
Nvidia RTX 4090 price
The Nvidia RTX 4090 is priced at $1,599 / £1,679.00, which makes the Lovelace flagship more expensive than its Ampere predecessor. It's not the only one asking for a higher price than the previous generation, though, as the RTX 4080 also has a higher asking price.
Unfortunately, this MSRP is only for the Founders Edition RTX 4090, which means we can expect higher prices for AIB models like Asus, MSI, and Gigabyte.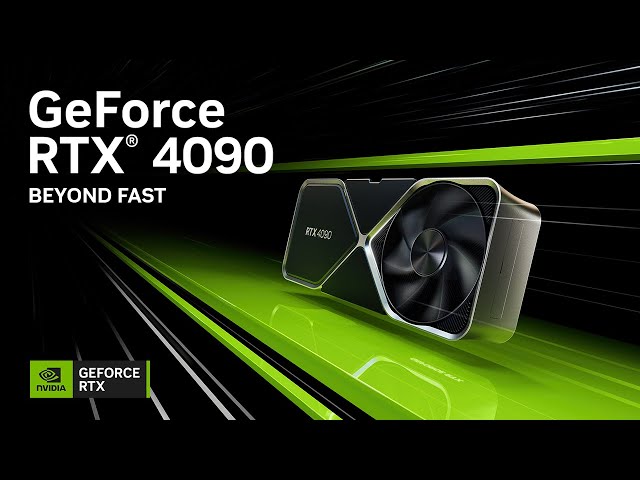 Nvidia RTX 4090 release date
The release date for the Nvidia RTX 4090 will be October 12, with the RTX 4000 flagship graphics card being the first card available for purchase in the new GeForce series.
Pre-orders aren't currently available, but you can sign up now to be notified when pre-orders for Founders Edition cards become available on Nvidia's website.
Nvidia RTX 4090 Specifications
The Nvidia RTX 4090 spec boasts several upgrades over its predecessor, including higher clock speeds, more CUDA cores, and new third-generation ray tracing cores and fourth-generation tensor cores.
| | | |
| --- | --- | --- |
| | Nvidia GeForce RTX 4090 | Nvidia GeForce RTX 3090 |
| Video memory (GDDR6X) | 24GB | 24GB |
| boost clock | 2.52GHz | 1.70GHz |
| base clock | 2.23GHz | 1.40GHz |
| CUDA core | 16,384 | 10,496 |
| Ray Tracing Core | Third Generation | second generation |
| tensor core | Fourth Generation | Third Generation |
| bus width | 384 bit | 384 bit |
The RTX 4090 will also feature a 12-pin PCIe Gen 5 power connector capable of delivering 600W of power over a single cable. This means you may need to use an adapter to ensure compatibility, as most power supplies use a 6+2 pin configuration.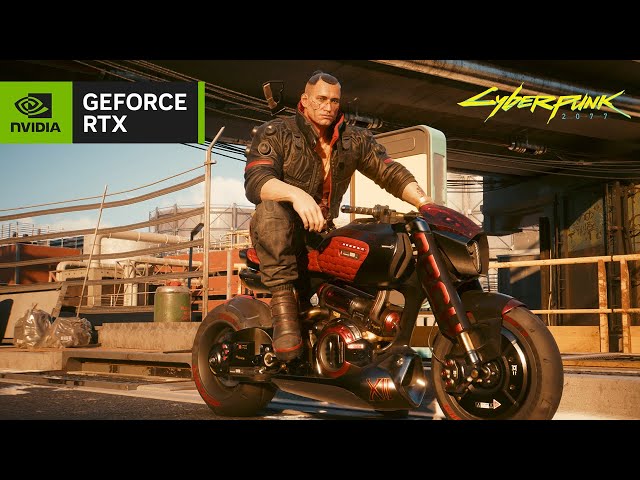 Nvidia RTX 4090 benchmark
The Nvidia RTX 4090 benchmark was shared by the green team at its GeForce Beyond event, during which the company claimed its new flagship graphics card was "2-4x faster than the 3090 Ti".
We'll have to wait until we get one to verify these performance claims, but it's likely that Nvidia DLSS 3.0 helps give the RTX 4000 flagship an edge over the current GPU king.