Kahlil Robert Irving: Black artist sues staff of High Line Hotel, Manhattan in racial profiling case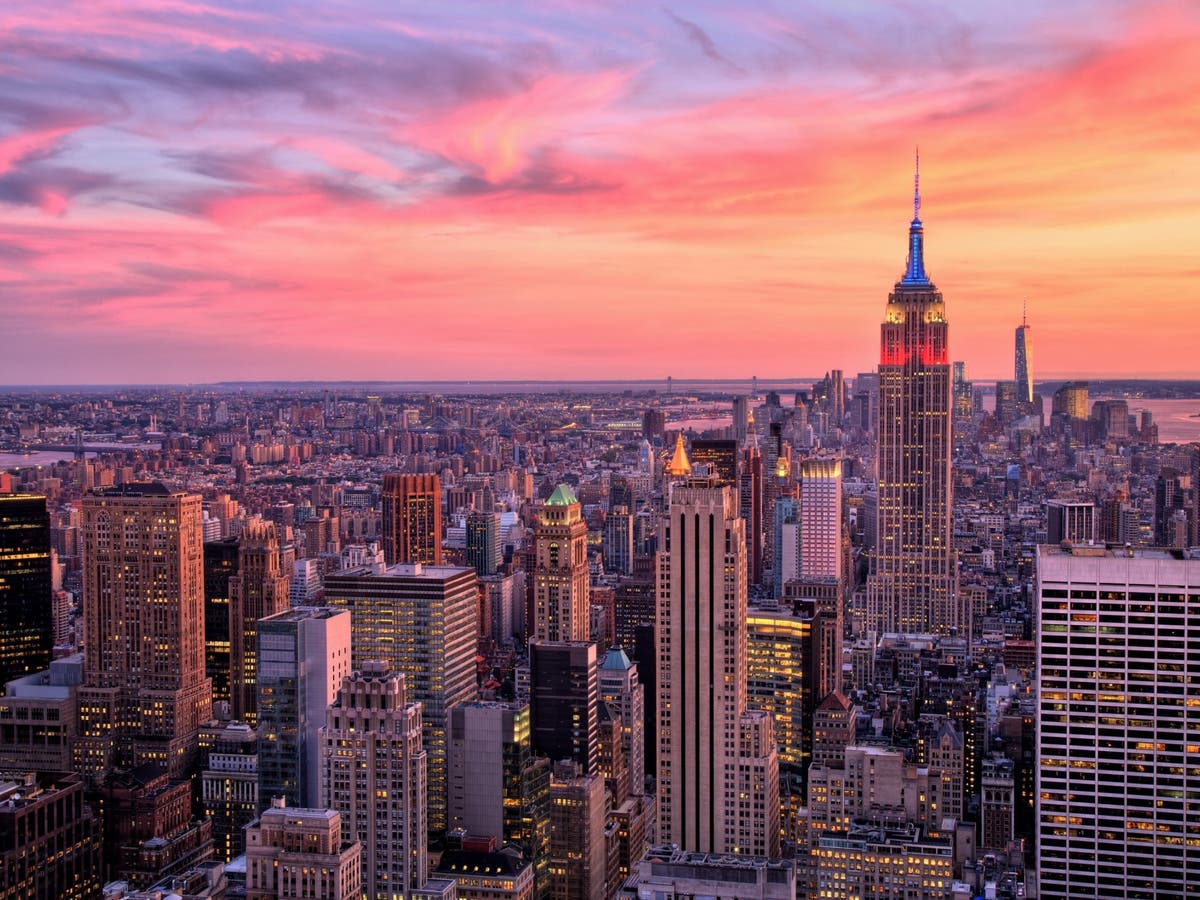 A New York artist has filed a lawsuit alleging he faced racial discrimination and verbal abuse while staying at a New York City hotel in January.
Artist Kahlil Robert Irving said in a complaint filed Monday with the New York State Department of Human Rights that while he was staying at the High Line Hotel in New York on January 22, a manager and another staff member broke into his room and began to abuse him. , Report allergya publication focused on arts and culture.
"Obviously: As a 29-year-old black man, it was very distressing for me as a 29-year-old black man when two older white men burst into my hotel room and yelled at me that I needed to leave while I was sleeping. Immediately, and the police are being called," Mr Owen wrote in his complaint.
"Can people seriously believe that this incident could have happened and unfolded in such a radical and malicious way, for any other reason, and without hostile racial stereotypes?"
According to Mr Owen, the hotel manager entered his room between 7.30am and 8am when he was still asleep.
Before the door was fully closed, the manager asked Mr. Owen if he was all right. He left the room after Mr Owen said he had left.
When Mr Owen fell back asleep about half an hour later, the manager and another employee re-entered without knocking on the door or providing any other warning, the complaint said.
Mr Owen said the manager lingered on his bed while "screaming" and using "abusive language" while his colleague blocked it by standing at the entrance to the room.
The manager told him he "shouldn't be here" and he had to leave, further identifying him as a homeless man who broke into the room.
The manager and his colleagues did not retreat until Mr Owen was able to show them evidence of his booking on his mobile phone.
Mr Owen's lawyer, Laurence Eisenstein, said: "The application is now being filed because we have been trying to have an informal conversation with the hotel and its parent company about these issues, but they have been reluctant to have such a conversation. "
"We've come to a stage where if we don't initiate some kind of legal process, we don't think they're going to address these issues and concerns."
The hotel has not released a statement, and neither the hotel nor its parent company, MCR Hotels, has admitted that the attack was racially motivated, according to Mr. Owen.
Instead, they call it a "misunderstanding."
"They never said it was a breach of the agreement or that it was unacceptable," Mr Owen told the media. "The present and the past are completely out of place."
"Now I have to live with someone breaking into my room in any hotel I might be staying in," he added.