Federal Reserve hikes key interest rate 0.75 percentage point as it clamps down on inflation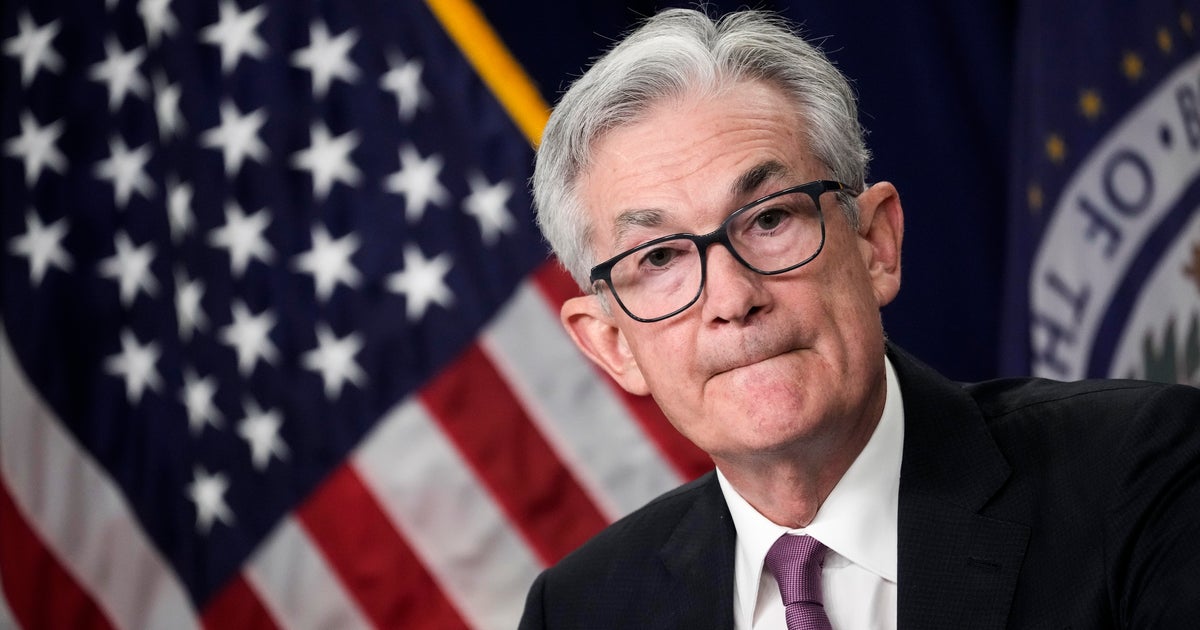 The U.S. central bank raised its benchmark interest rate by 0.75 percentage points on Wednesday, the fifth time the U.S. central bank has raised rates this year blazing inflation.
The Fed's target rate is now in the range of 3% to 3.25%, the highest level in 14 years. The bank's rate-setting agency noted that inflation remained "high" and said it was "highly concerned about inflation risks".
Inflation has become the most pressing economic issue this year, with prices for everything from housing to groceries outpacing wage growth and extrusion consumer.
Federal Reserve Chairman Jerome Powell is scheduled to hold a news conference at 2:30 p.m. ET. His remarks will be read as whether the Fed expects to slow the pace of rate hikes in the coming months or continue to tighten credit sharply until it is convinced that inflation is easing.
In August, Powell warned that the Federal Reserve's monetary tightening policy would "bring some pain" to Americans. Wall Street interprets this as meaning the central bank will keep raising interest rates, even if it hurts growth, including triggering a recession.
This is a developing story. The Associated Press provided reporting.