Fed Rate Hike: Huge 'Wrecking Ball' About To Slam Into Bitcoin, Other Crypto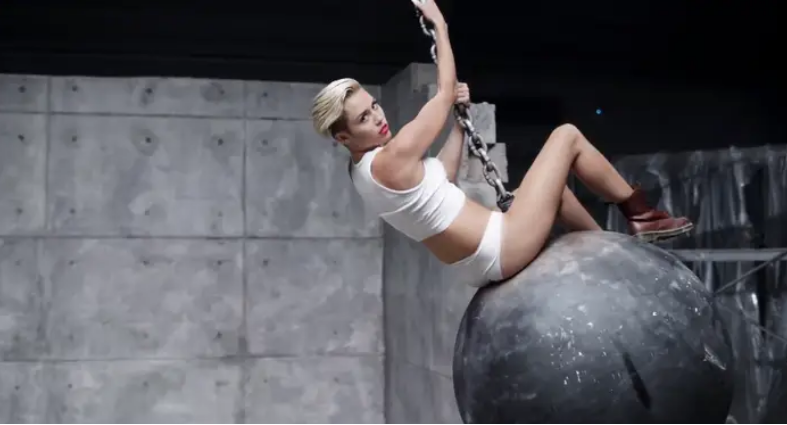 The Fed's mission to raise interest rates this year has dealt a heavy blow to major cryptocurrencies such as Bitcoin and Ethereum.
According to economists, this means a drain on the liquidity system, with high-growth tech stocks and cryptocurrencies leading to market losses.
The broader crypto market was mostly smothered in deep red, with top cryptocurrency Bitcoin (BTC) losing control of the key $19,000 price level, trading at $18,872, down 6.5% over the past seven days.
Bitcoin's price is 70% below its all-time high since late 2021 and has been unable to sustain above $20,000.
Ethereum, the world's largest altcoin by market capitalization, was trading at $1,325, down 16 percent last week.
The price of ETH plummeted after the head of the U.S. Securities and Exchange Commission, Gary Gensler, issued a dire warning.
Image: Coincu News
Crypto market support for Fed rate hike
Now, bitcoin, ethereum and the entire cryptocurrency market are preparing for central banks to throw a "wrecking ball" that could further depress values ​​as the Federal Reserve ramps up its ongoing fight against inflation.
Caleb Tucker, director of portfolio strategy at Merit Financial Advisors in the Atlanta area, said:
"The stock and cryptocurrency markets are forward looking, so expectations of rising interest rates alone make a big difference."
As the Fed begins its two-day policy meeting on Tuesday, all eyes are on the central bank, as officials are widely expected to raise short-term interest rates by three-quarters of a percentage point by the end of the meeting on Wednesday.
Andrew Patterson, senior international economist at Vanguard Group, told Yahoo Finance Live:
"They've conceded for a while that it's going to be a bumpy ride as they continue to lower inflation."
The overall value of the cryptocurrency market fell 6.3 percent to $908 billion, according to digital asset price-tracking site CoinMarketCap.
Correlation between Fed rate hikes and Bitcoin
At its two-day monetary policy meeting this week, the Fed may choose to raise interest rates by 100 basis points, rather than 75 basis points, in response to soaring U.S. inflation.
If that happens, it would be the most significant rate hike in 33 years since the Fed last raised rates by 100 basis points in February 1989.
Federal Reserve Chairman Jerome Powell emphasized maintaining high interest rates to fight inflation, emphasizing that the central bank does not want Americans' inflation expectations to continue to rise, and history suggests not to ease policy prematurely.
Meanwhile, Bitcoin's price fell by at least 10% following the Fed's March, May and June meetings. Although the drop after the July meeting was less severe, there was a notable correlation between Fed rate hikes and cryptocurrency market depreciation.
BTC total market cap at $361 billion on the daily chart | Source: TradingView.com

Featured image Business Insider, Chart: TradingView.com

(The analysis represents the author's personal views and should not be construed as investment advice).