Atlus Has "No Plans" For New Game Announcements At Upcoming Concert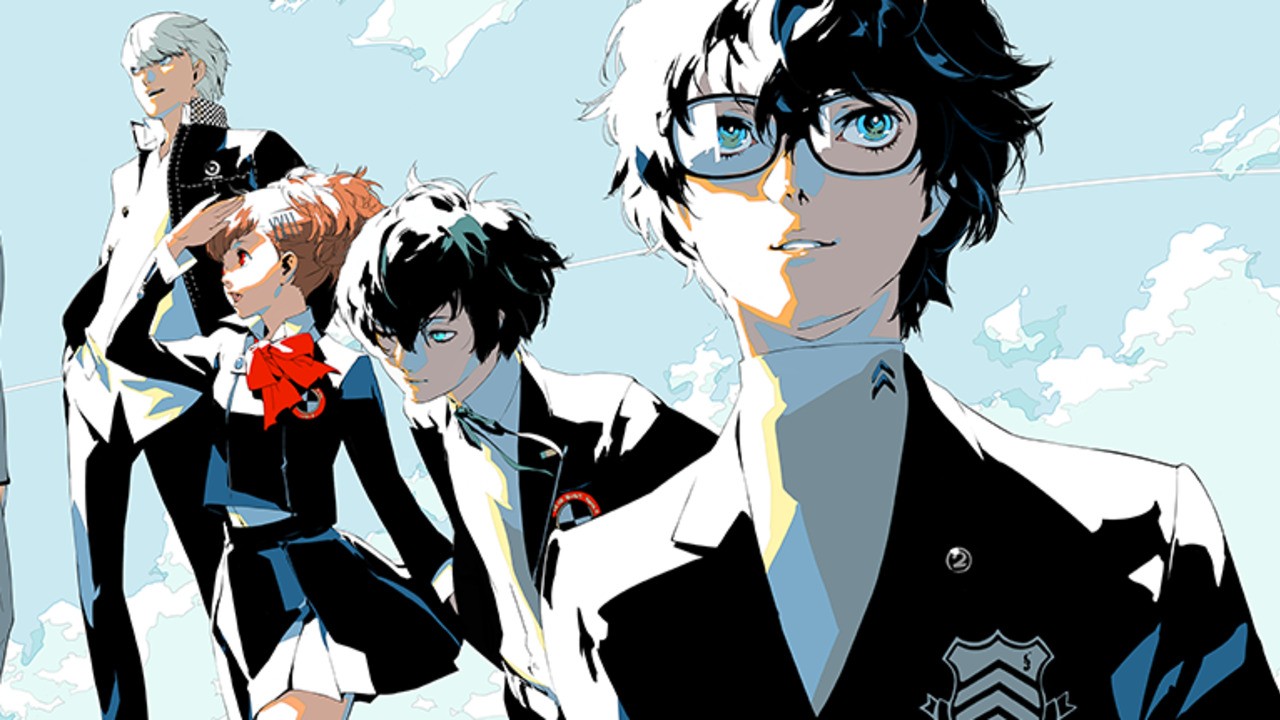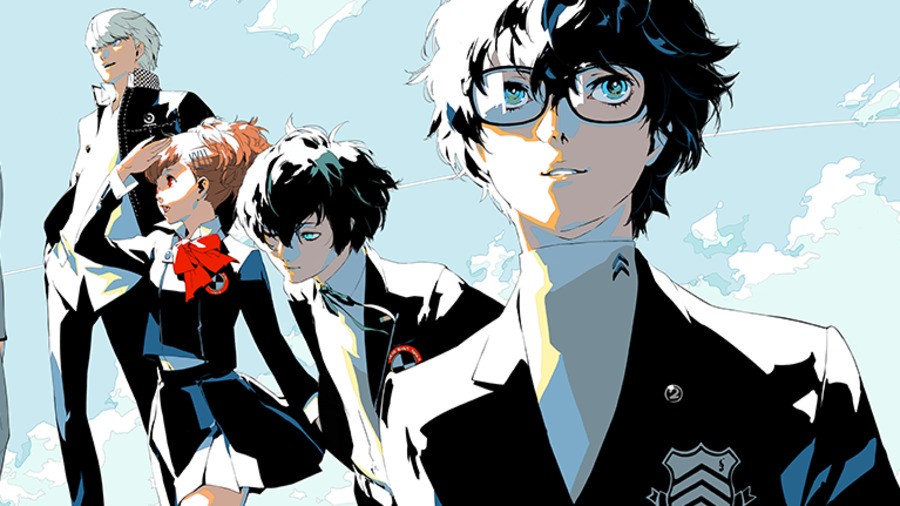 October is shaping up to be a busy month for the Nintendo Switch with the release of several titles including the Atlus game Persona 5 Royal. Atlus will also host a concert for the series next month, featuring various performances.
Some fans have wondered about the possibility of a new game release, but there seems to be no. Atlus has now released a message mentioning "no plans" for an announcement at the upcoming event. Here is the full statement from Atlus:
"There are no plans to announce a new game title for this concert. We are working hard to prepare the best live performance to satisfy everyone who comes to the show. Stay tuned."
The latest mainline entry in the Persona series was the fifth game released in 2016, followed by the enhanced version of Royal released in 2019. Switch fans can look forward to the release next month on October 21st. A special edition is also available and can be pre-ordered now.
Persona 3 and Persona 4 will also receive the Nintendo Switch next year. The "Persona Super Live P-Sound Wish 2022: Crossing Journey" concert performance will be broadcast on October 8 and October 9.
As part of Persona's 25th anniversary celebration, there is one more project to reveal, scheduled for fall 2022.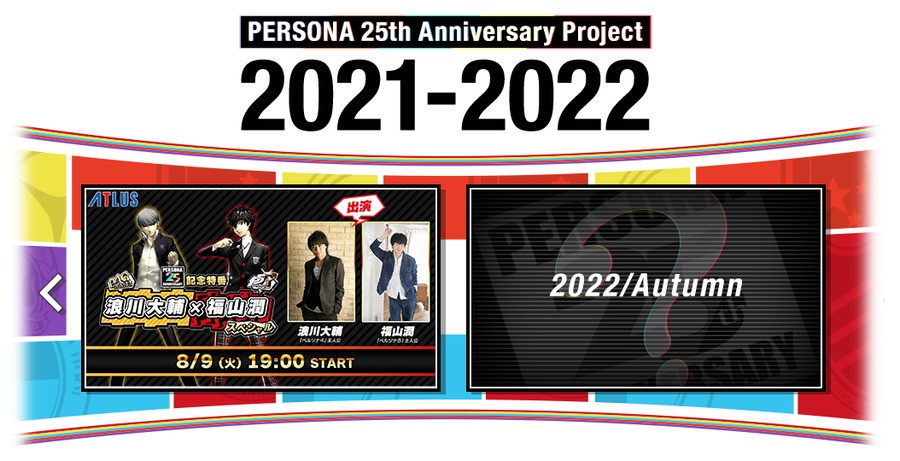 Do you think it's time for Atlus to reveal the next mainline in the Persona series? What do you think the final reveal will be? Comment below.