'Who's This?' Broadcasters Struggle To Identify New British Leader At Queen's Funeral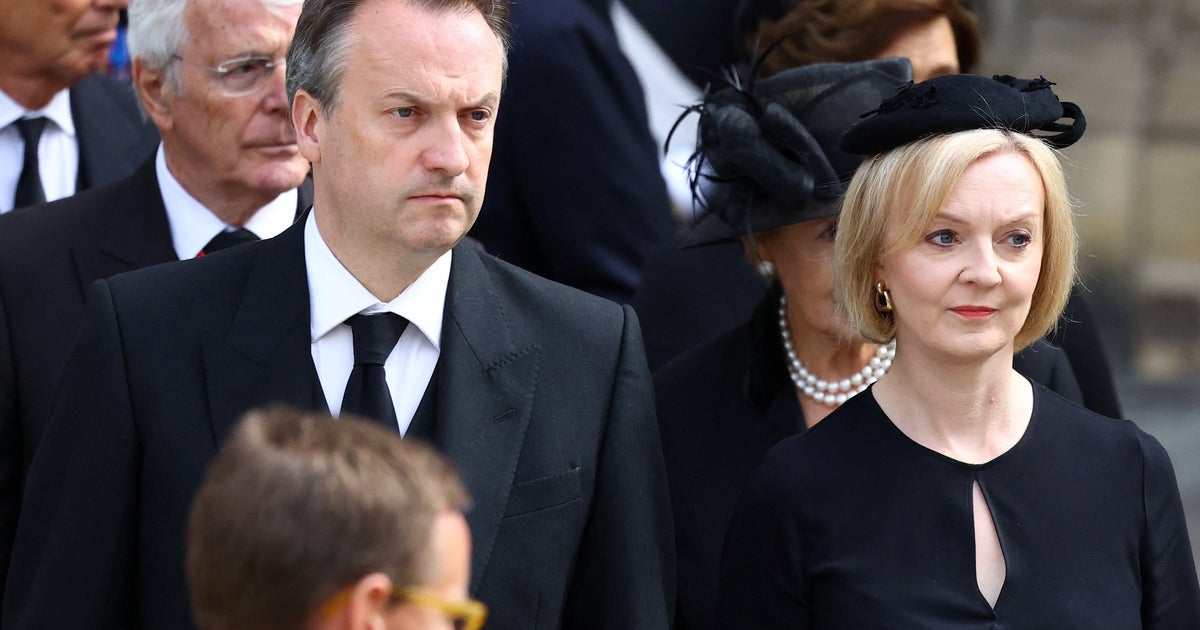 Two Australian news presenters, unable to identify British Prime Minister Liz Truss as she arrived at Queen Elizabeth II's funeral on Monday, wondered if she was a "little royal" members" or local dignitaries.
"Who is this?" Channel Nine host Tracey Grimshaw asked as Truss and her husband were escorted out of a black SUV by a convoy outside Westminster Abbey.
"No, it's hard to identify, maybe underage royals, … I can't identify them right now," replied co-host Peter Overton.
"Unfortunately, we couldn't find everyone," Grimshaw said. "They look like they might be local dignitaries; it's hard to see. Our main focus is the back of their heads."
"I think, as they say, we've now reached the end…" Overton finished, then quickly added: "I've just been told that the new Prime Minister, Liz Truss, is in our Can be seen jumping out of that car."
Truss has only been in charge for a few weeks after winning the Conservative leadership race following Boris Johnson's resignation.
The Queen was sworn in on September 6, just two days before her death.