Ukraine-Russia war live updates: Russia submarines retreat from Crimea as Kyiv targets Luhansk region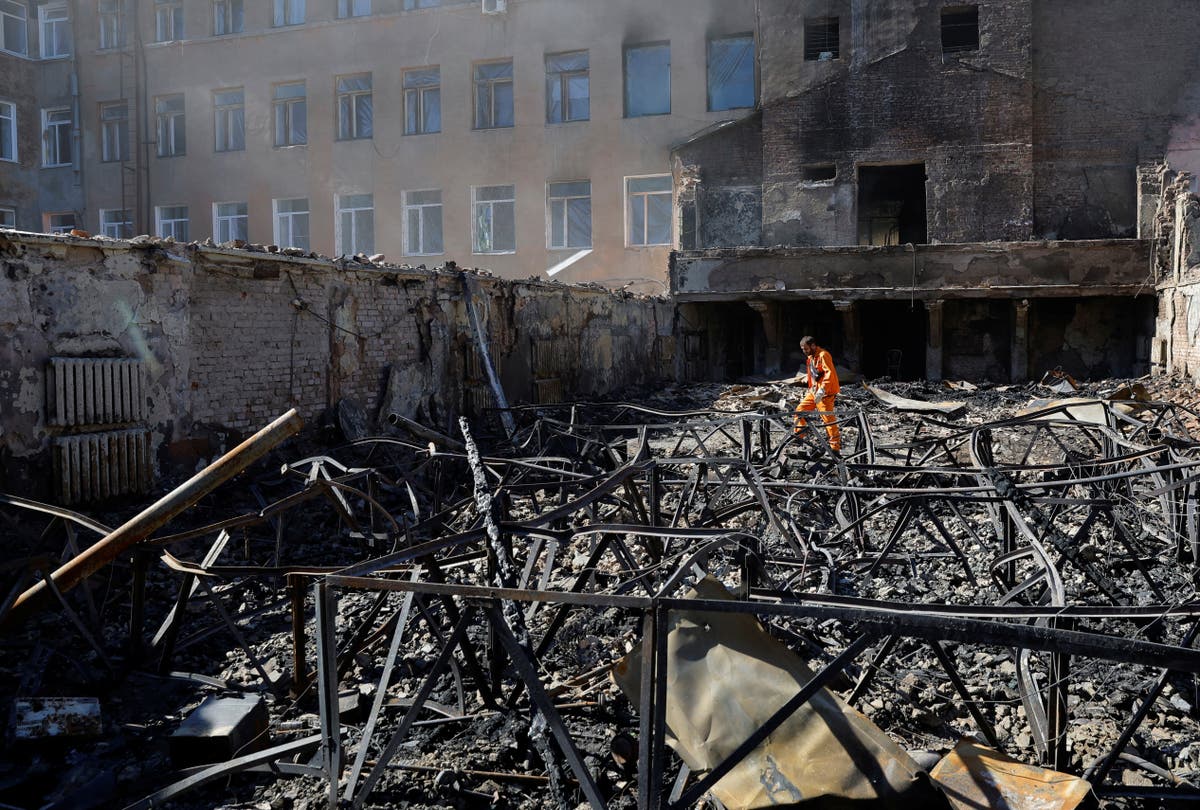 Ukraine says Russia attacked Pivden Nuklansk nuclear power plant
The British Ministry of Defence said today that Moscow's submarines have withdrawn from Crimea to Krasnodar in southern Russia due to local security threats.
According to the ministry, the relocation is "highly likely" due to the increased threat of "Ukrainian long-range strike capabilities."
"Over the past two months, the fleet headquarters and its main naval airfield have been attacked," it added.
"Securing a Crimea base for the Black Sea Fleet may have been one of Russian President Vladimir Putin's motives for annexing the peninsula in 2014," the Defense Ministry noted.
Elsewhere, a Ukrainian attack on a Russian-controlled village in eastern Ukraine's Luhansk region on Monday night killed seven civilians, including three children, Russian government officials said on Tuesday.
The Luhansk representative at the Joint Control and Coordination Center (JCCC) said on Tuesday that the strike hit Krasnolychensk in parts of the Luhansk region controlled by Russian troops.
Elsewhere, Volodymyr Zelensky said the Russian occupier in Ukraine was in a state of panic as he announced that his soldiers had marched further east, into territory Russia had recently left.