Saudi Arabia buys pair of SpaceX astronaut seats from Axiom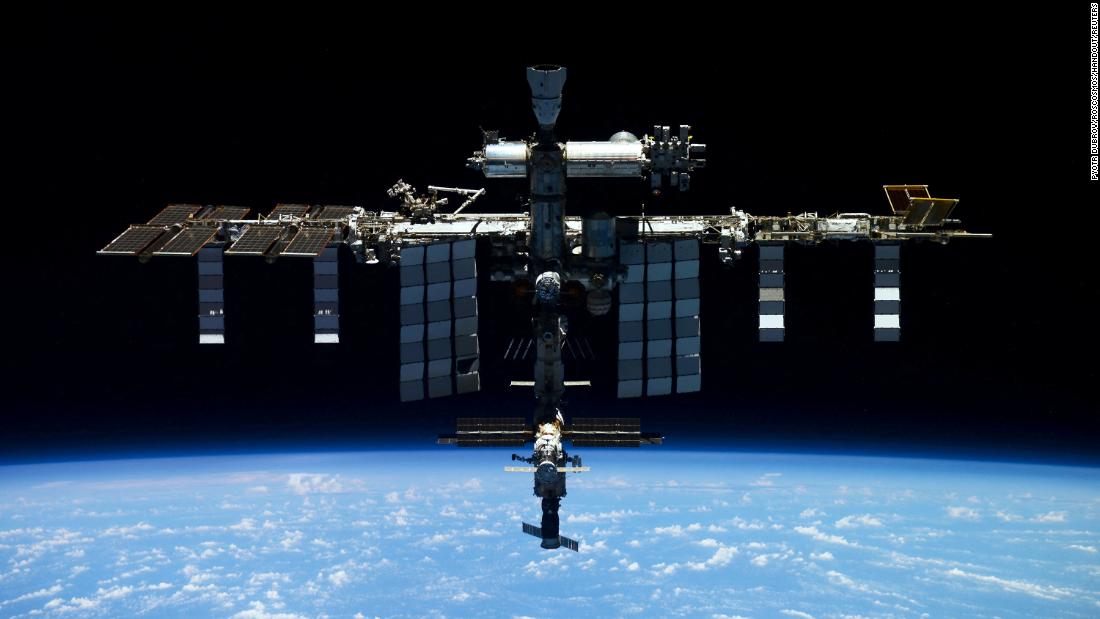 The sources, who discussed the mission's crew on condition of anonymity before the official announcement, said the agreement was signed privately earlier this year with Houston's Axiom Space, which arranges and manages private space missions aboard U.S. spacecraft for researchers and tourists. .
Under the deal, two Saudi astronauts will travel to the space station in SpaceX's Crew Dragon capsule early next year for about a week, the sources said. The Saudis will be the first in their country to fly into space on a private spacecraft.
Axiom had no immediate comment. Riyadh Space Agency was established in 2018, and officials from the Saudi Space Council had no immediate comment.
Private U.S. companies are playing an increasingly important role in sending astronauts to the space station, as NASA (which is now primarily focused on returning humans to the moon) hopes to bring the decades-old U.S. Human spaceflight commercialization exists in low-Earth orbit.
The deal would mark the latest in which companies like Axiom have played a unique role in diplomacy long dominated by government agencies like NASA. The space station, a football-field-sized laboratory about 250 miles (400 kilometers) above Earth, has served international astronauts for more than 20 years.
The Saudi astronauts will join two previously announced Americans, retired NASA astronaut Peggy Whitson and race car driver and investor John Shoffner, the sources said. The mission, called Ax-2, will be the second spaceflight scheduled by Axiom.
Private astronauts aboard Ax-2 have not yet been approved by a NASA-hosted group of space station stakeholders and countries such as Russia, Canada, Japan and the European Space Agency, a U.S. official said. The mission is likely to be approved, the official added.
For Axiom and other space companies, making deals with foreign governments is critical to sustaining businesses centered on sending people into space. Sending people into space is a luxury for wealthy explorers and a source of national prestige and inspiration for an aspiring space powerhouse like Saudi Arabia.
Axiom launched its first private mission to the space station in April, sending a crew of four to the station in a SpaceX Crew Dragon capsule, including a Canadian investor and an Israeli businessman.
Axiom on Monday announced a deal with Turkey to send the country's first two astronauts into space by the end of 2023. It could be used for the Ax-3 mission, according to a person familiar with the flight.
Axiom's astronaut flight operations are critical lessons for the company's broader goal of deploying its own private space station by the middle of the decade. Once the existing international laboratory is decommissioned around 2030, it plans to first attach the module to the ISS and then split it into a completely private structure.
The value of Axiom's deal with Saudi Arabia is unclear. Each Crew Dragon seat in Axiom's first mission sold for $55 million.