Ripple, SEC File Motions For Summary Judgment In XRP Lawsuit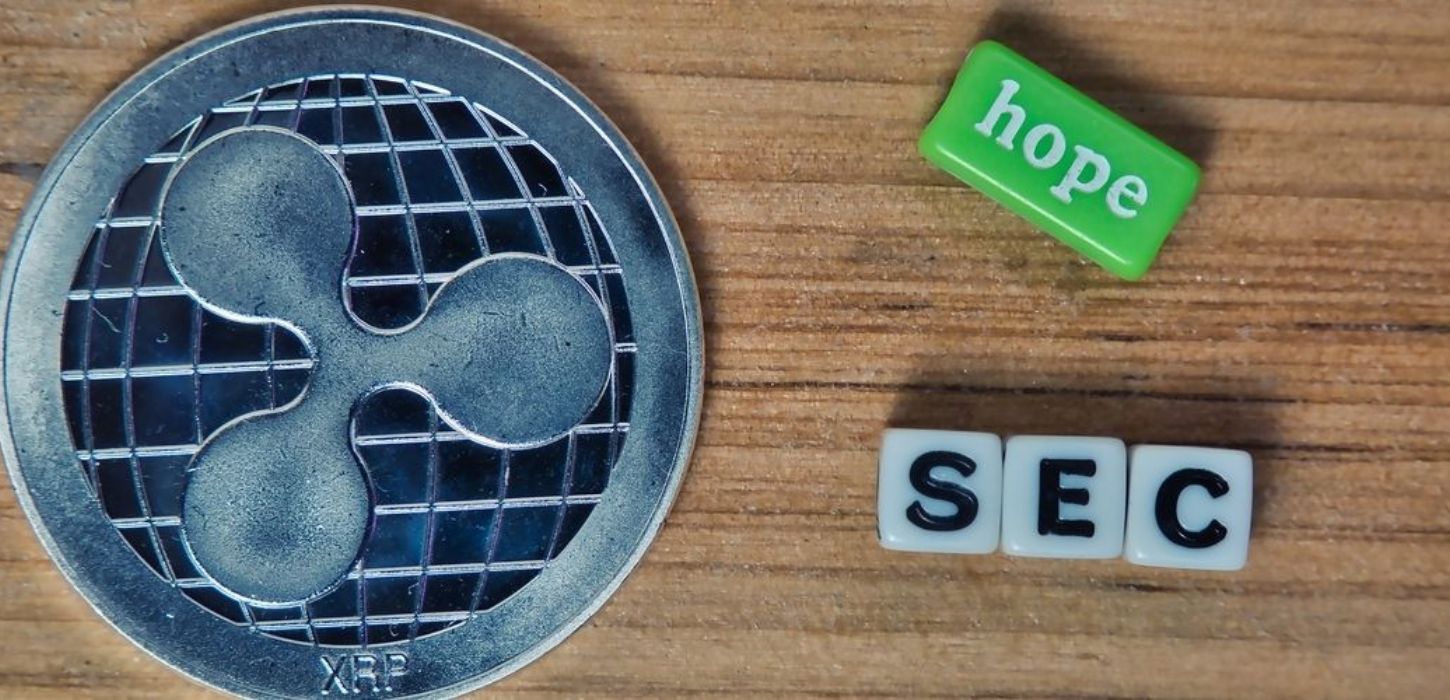 Both Ripple Labs and the U.S. Securities and Exchange Commission (SEC) have filed motions for summary judgment.
Both sides argue that the judge overseeing the case has enough information to rule, rather than taking the case to a potentially lengthy trial.
file a motion for summary judgment
It looks like Ripple Labs and the SEC are both ready to end litigation and end their case. In separate motions filed in the U.S. District Court for the Southern District of New York, the parties asked presiding Judge Judge Annalisa Torres for summary judgment in the case that began in December 2020. A summary judgment is a judgment based on submitted evidence and recorded statements, rather than taking a case to trial.
Documents related to the motions filed by both parties were released to the federal court database on Friday. Generally, a motion for summary judgment is filed when neither side wants to argue the facts relevant to the case and wants to avoid a potentially lengthy trial.
Lawsuit Against Ripple
The SEC sued Ripple back in 2020, saying the platform raised more than $1.3 billion by selling its native token XRP in an unregistered securities exchange. Ripple executive chairman Chris Larsen and Ripple CEO Brad Garlinghouse are both named as co-defendants in the lawsuit, which the SEC alleges actively aided and abetted Ripple's unlawful conduct.
For its part, Ripple has maintained that the sale and trading of its native token does not qualify for the Howey test. The Howey test refers to a U.S. Supreme Court case that has been used frequently for decades as a criterion for determining whether an asset is a security.
A chain of discovery motions
Since the case opened in 2020, the parties have filed multiple discovery motions. However, the main underlying question, namely whether Ripple's sale of XRP violated securities laws, has not actually been sued. According to summary motions filed by the parties, the court will now decide whether the SEC or Ripple has provided sufficient evidence to prove whether securities laws were violated by selling XRP.
SEC Arguments
In the new filing, the SEC argues, ripple Executives testified that Ripple Labs sold XRP, and investors who bought the cryptocurrency believed its value would skyrocket over time. The SEC said in its filing,
"Ripple has publicly touted the various steps it is taking and will take to find 'uses' for XRP and protect the integrity and liquidity of the XRP market."
The SEC further stated that Ripple does not deny offering XRP in exchange for money, which meets the "money investment" criteria of the Howey test and should therefore be considered a sale of securities. The SEC website states that, according to the Howey test, an investment contract exists when there is money to invest in a business, with the expectation that profits can be earned from the efforts of others.
Ripple's anti-filing
In its counterclaim filing, Ripple countered that it has no and no contracts with recipients of XRP, further adding that it is not even involved in most XRP transactions as they take place in the secondary market. The platform also argues that the SEC has no jurisdiction over XRP because it was sold on overseas exchanges. It also countered that XRP is not a security under the Howey test because it does not involve investment contracts.
Ripple stated in its motion,
"When asked about the discovery, the SEC declined to determine the contractual basis for a single offer and sale of XRP. Therefore, since the Securities Act's definition of an 'investment contract' requires an underlying contract, there is no reason for the SEC to go to trial."
In a tweet, Ripple CEO Brad Garlinghouse lashed out at the SEC, tweeting,
"Today's filing makes it clear that the SEC has no interest in applying the law. They want to transform this in an impermissible effort to expand their jurisdiction far beyond what Congress has granted them."
Disclaimer: This article is for informational purposes only. It is not intended or intended to be used as legal, tax, investment, financial or other advice.