Nintendo is Disabling Even More 3DS and Wii U Features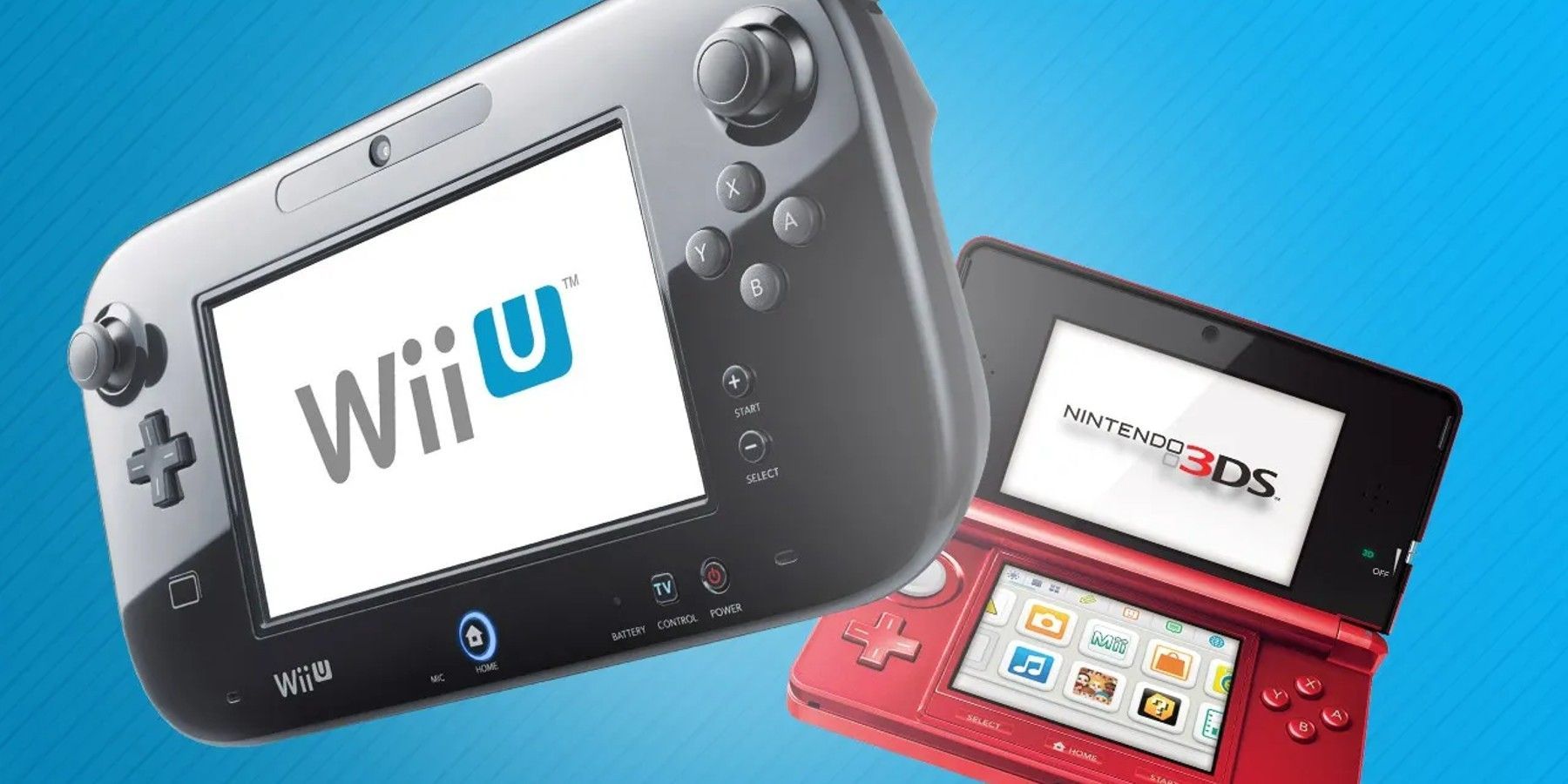 Nintendo confirmed the discontinuation of another service on its Wii U and 3DS platforms, further stripping the system of legacy functionality.
Nintendo There seems to be an intention to retire its last-gen consoles, and the Wii U and 3D will lose another aspect of online connectivity in about a month. According to Nintendo's North American customer support site, the image-sharing service for its eighth-generation consoles and handhelds will cease on October 25, 2022, meaning users will no longer have the option to post game screenshots directly to Facebook and Twitter. from their system.
Ultimately, this probably won't affect many players; the Nintendo Switch has surpassed the PlayStation 4 just five years after its launch, and the system has largely replaced Nintendo's older systems. Additionally, mobile technology is far more advanced than when the Wii U and 3DS launched in the early 2010s, which means most gamers will likely choose to take a photo of their system screen rather than fumbling with the less intuitive image-sharing interface.
Related: Players Create Impressive 3DS Emulators Using Steam Decks
Still, for some fans, it may be disappointing to see Nintendo cancel aspects of its console that make it unique and dated, as obsolete as they may be. Image sharing became a big part of the previous generation of consoles, and the then-new PS4 share button was a big part of the console's marketing push ahead of its 2013 launch. Granted, the image-sharing services available on the Wii U and 3DS weren't quite as robust or ubiquitous, but they did represent a first for Nintendo and are now almost completely forgotten.
That's just months ahead of the planned shutdown of the Nintendo eShop on the Wii U and 3DS, a controversial move Nintendo officially announced in February 2022. Preparations for the eShop to shut down on these consoles began in August, and while those who purchased on the software will retain access to their digital titles, new purchases will no longer be possible by late March 2023 .
Nintendo took a similarly controversial move in 2019 when it chose to shut down access to the Wii Store channel, effectively ending the availability of hundreds of games for the platform that were only released digitally. Some argue that publishers' continued disregard for legacy content has sparked fan interest in video game preservation, and while the discontinuation of infrequently used image-sharing services on now-unrelated consoles may not have caused the same outrage, it's just A small part of a disappointing trend that doesn't seem to be going away anytime soon.
MORE: New Nintendo Switch game is now one of the most-watched games of the year
resource: Nintendo