FTX CEO Issues Scam Warning After UK Finance Regulator Suggests the Exchange is Operating Unlawfully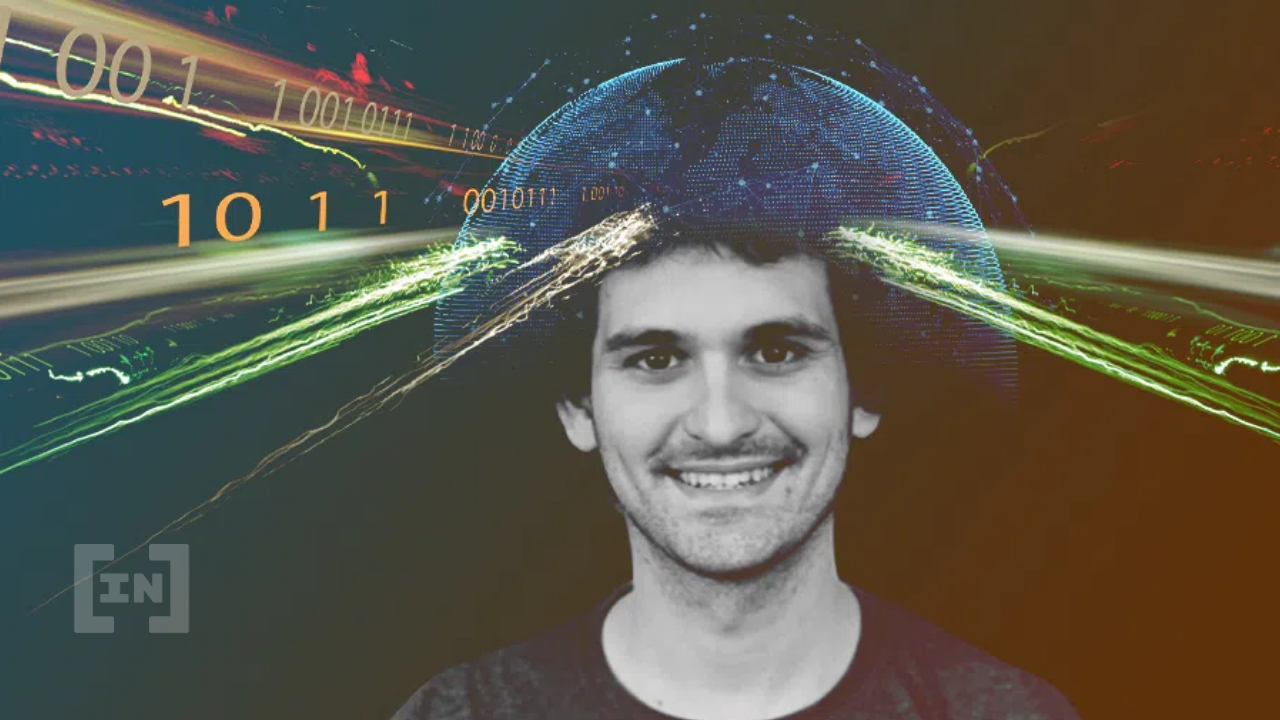 Shortly after the U.K. financial regulator warned consumers against the FTX cryptocurrency exchange, the platform's CEO and founder, Sam Bankman-Fried, took to Twitter to warn them about scammers.
"A scammer has been impersonating FTX over the phone in the UK," the CEO warned.
A day earlier, the Financial Conduct Authority informed customers in a statement posted on its website that it suspected FTX was operating without proper authorization in the country.
"Almost all companies and individuals providing, promoting or selling financial services or products in the UK must be authorised or registered by us," the regulator said. "This company is not authorised by us and is targeting British people."
This development also comes at a time when FTX is pushing for expansion in Europe.
FTX obtains CySEC license
Recently, the Cyprus Securities and Exchange Commission (CySEC) Allowed FTX Europe Operating as a Cyprus Investment Company (CIF), enabling it to own previously purchased local companies.
The statement states that FTX EU is authorized to serve the entire European Economic Area through a Cyprus Investment Company license. As the only cryptocurrency exchange in the world with a full MiFID II license, the requirements of which are much higher than regional registration as a crypto asset service provider, FTX will provide a full range of exchange services.
Sam Bankman-Fried said: "Acquiring this license in the EU is an important step in our goal of becoming one of the most regulated exchanges in the world."
"We will continue to work with CySEC and global regulators to become the digital asset industry leader in meeting the financial standards of traditional financial institutions," he added.
Europe has become a key playing field
In recent months, FTX competitors such as Coinbase, Gemini, Crypto.com and Binance have announced licenses in several European countries. For example, countries such as Spain, France, and Italy have recently approved Binance's business operations. However, stricter rules under the Markets for Crypto Assets (MiCA) framework could challenge the expansion plans of these exchanges.
Registrations are a key step ahead of MiCA's broad regulation, even if they do not mean that exchanges are licensed to operate as regulated financial institutions in those countries.
Disclaimer
All information contained on our website is published in good faith and for general information purposes only. Any action that readers take with respect to the information on our site is entirely at their own risk.