Dow Drops Amid Expected Fed Rate Hike, Ford Falls Over 12%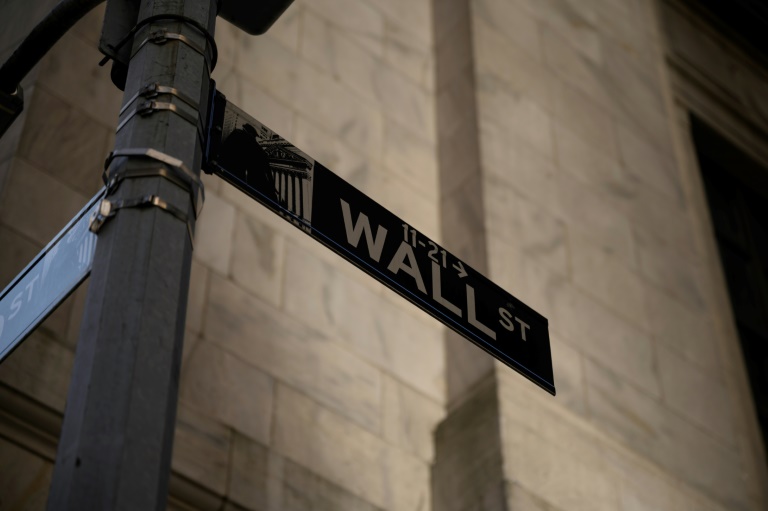 U.S. stocks tumbled on Tuesday, a day before the Federal Reserve expected to raise interest rates. The Federal Reserve is expected to raise interest rates by at least 0.75% to curb inflation, raising concerns among investors amid a potential recession.
The Dow Jones Industrial Average fell 313.45 points, or 1.01%, to 30,706.23. The S&P 500 lost 43.96 points, or 1.13%, to 3,855.93 and the Nasdaq Composite lost 109.97 points, or 0.95%, to 11,425.05.
Aside from a three-day rally earlier this month, stocks have been broadly lower over the past few weeks. The Fed began its two-day policy meeting on Tuesday, and the Federal Open Market Committee is expected to announce a rate hike on Wednesday.
Ford shares tumbled on Tuesday. It was the automaker's worst day in more than a decade. The company had warned Wall Street that it had incurred an unexpected $1 billion in supplier charges. Ford (F) fell $1.85, or 12.39%, to $13.08.
Meanwhile, Carvana stock (CVNA) fell $2.48, or 7.41 percent, to $30.97, as Etsy (ETSY) fell $7.81, or 6.99 percent, to $103.97.
Wall Street analysts expected a 0.75% hike, or 75 basis points, but speculation of a 100 basis point hike drove some of Tuesday's sell-off. Some analysts said a 100 basis point increase was too much.
"We think a 100 basis point rate hike will rattle Wall Street because it means the FOMC is overreacting to the data, rather than sticking to its game plan, and increases the likelihood of the FOMC eventually tightening too much and reducing a soft landing," Sam Stovall, chief investment strategist at CFRA, said in a note to clients.