Donald Trump news today: Ex-president mocks Biden for 14th row seating at Queen's funeral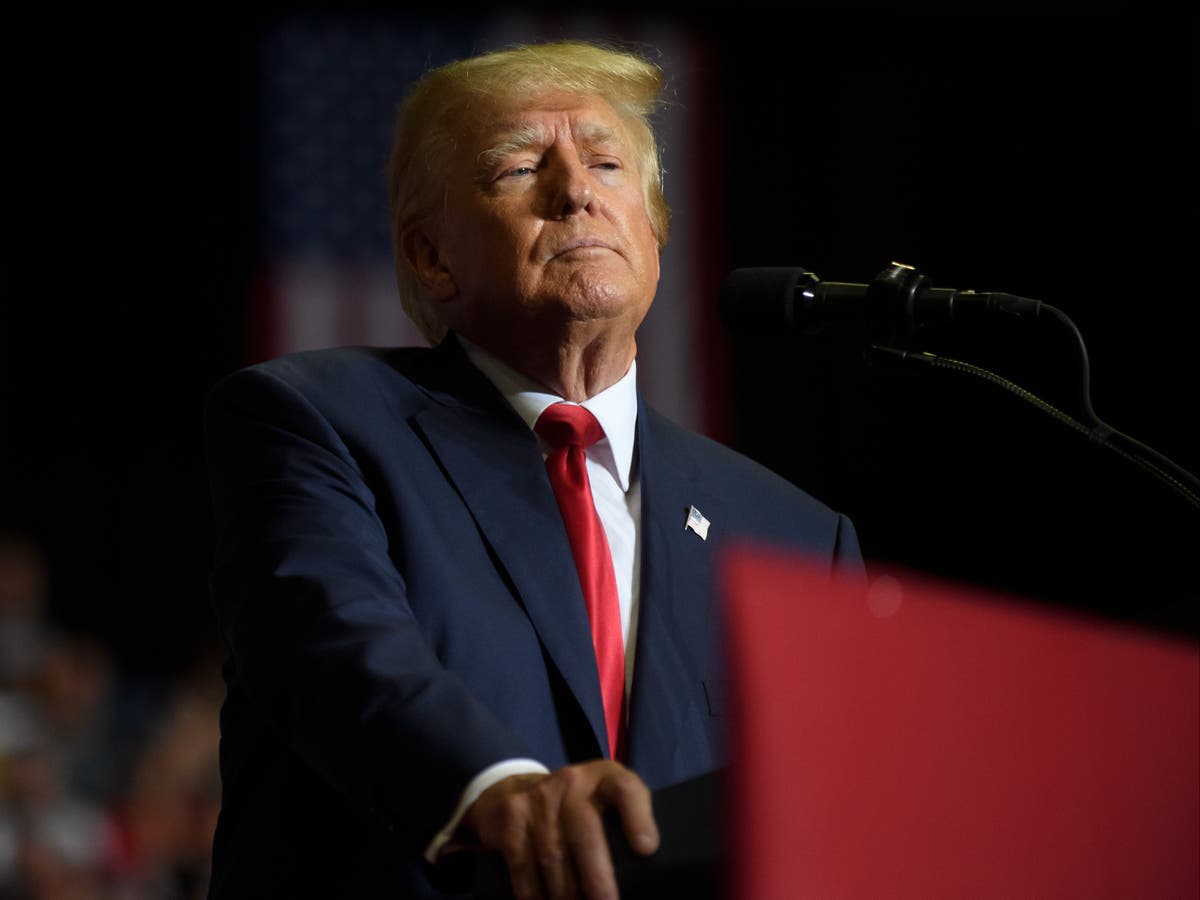 Trump claims his supporters are jailed for refusing to speak ill of him
Donald Trump, who was not invited to Queen Elizabeth II's funeral at Windsor Castle, mocked Joe Biden for mocking the president's 14th-row seating allocation.
"This is what happened in America in just two years. Disrespect!" the former president wrote on Truth Social on Monday.
He added: "In real estate, as in politics and life, location is everything!"
It comes after Biden said over the weekend that the FBI's August discovery of top-secret documents at Mar-a-Lago raised concerns that Trump held hundreds of documents leaking sensitive data, calling it "irresponsible."
Mr Trump also slammed FBI agents for walking in shoes on the carpet in his Mar-a-Lago bedroom when he returned to his southern Florida estate last month.
The former president also slammed the way the FBI left the scene meant his Florida home "will never be the same" because Love News has revealed why his lawyers have chosen rumored FBI "skeptic" Raymond Dearie as the Justice Department's special guru in the case brought against him.