Bitcoin Back Above $19,000, Ether Eyes $1,400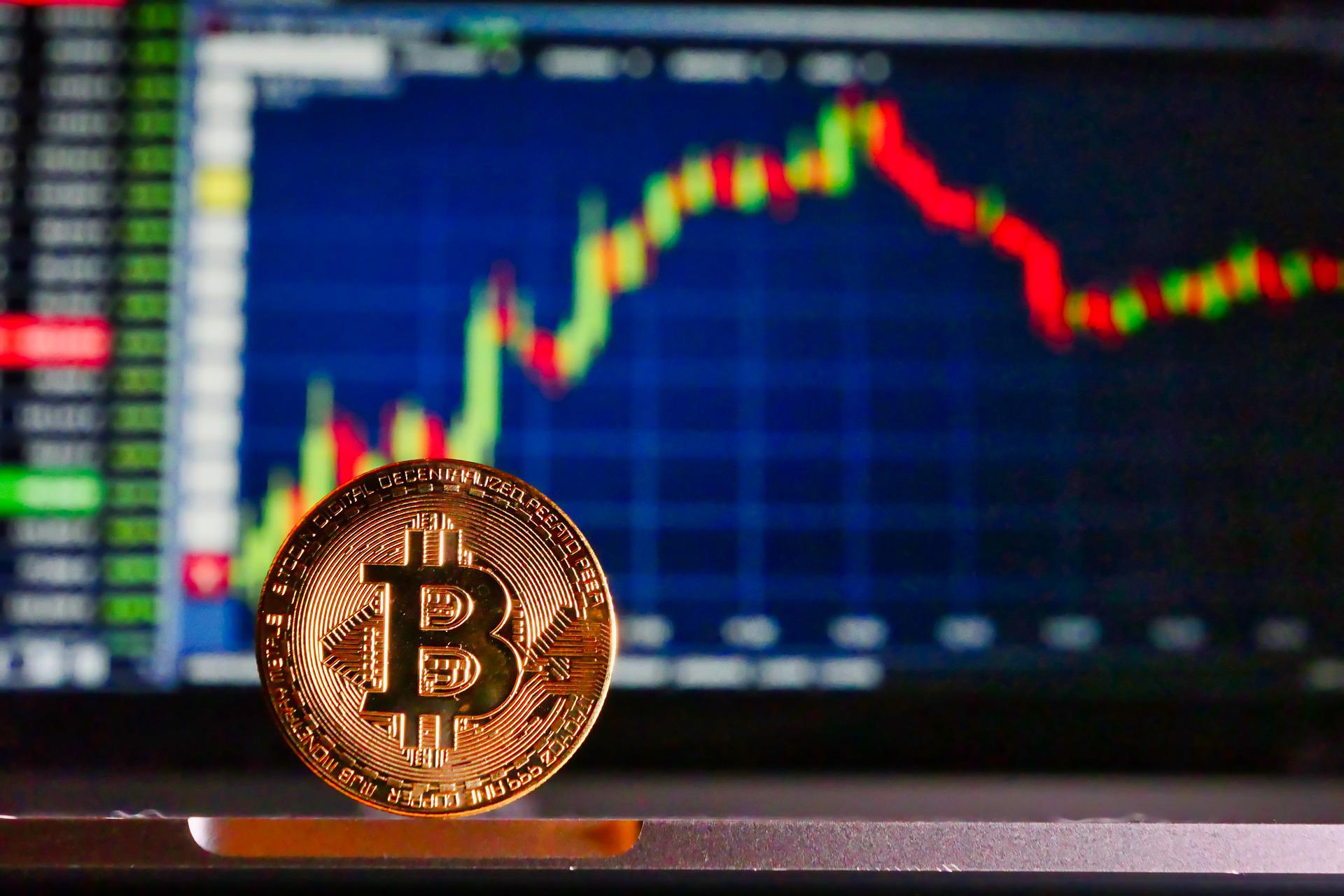 key point
The best performers are LUNC, USTC, ALGO and AAVE
The worst performers are RVN, HT, DCR and LINK
In the past 7 days, BTC fell 13.41%, ETH price fell 21.12%
Cryptocurrency markets opened bullish on Tuesday as major cryptocurrencies Bitcoin (BTC) and Ethereum (ETH) returned above their $19,000 and $1,300 price levels, respectively, following the major market meltdown earlier in the week.
According to from Coin market valueThe trading volume of the world's largest cryptocurrency has surged by 8.84% in the past 24 hours, while the volume of ETH has fallen by 7.45%, confirming that the sell-off in BTC and ETH is taking place.
data from Alternative me Showing that the crypto market sentiment is "extremely fearful," the Fear and Greed Index has a value of 23. Furthermore, over the past 7 days, BTC has lost 13.41%, while the price of ETH has lost 21.12%.
The other top 10 cryptocurrencies were all in the green with Solana (SOL) up 3.10% to $32.28; Binance Coin (BNB) up 3.06% to $269.38; Cardano (ADA) up 1.63% to $0.448; Dogecoin ( DOGE) rose 2.24% to $0.05845; Ripple (XRP) rose 9.12% to $0.3777.
Top performers in the crypto market were Algorand (ALGO), up 13.11% to $0.3381; Terra Classic (LUNC), up 7.27% to $0.0003047; ApeCoin (APE), up 12.71% to $5.79; Terra Classic (USTC) 15.95% to $0.03484.
The biggest losers in the crypto market included Chainlink (LINK), down 0.16% to $7.18; Ravencoin (RVN), down 0.26% to $0.04182; Huobi Token (HT), down 0.58% to $4.47; and Decred (DCR), down 0.20% to $24.53.
Other major tokens in the crypto market were also bullish, with Stellar Lumens (XLM) up 6.78% to $0.1122, Chiliz (CHZ) up 7.48% to $0.2457 and Aave (AAVE) up 5.04% to $75.86.